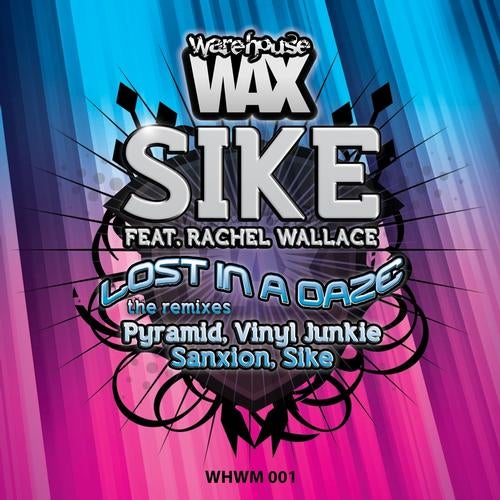 Legendary singer from the early days of rave, formerly of Suburban Base Records, Rachel Wallace. Joins forces with young innovative producer, Sike to bring you a blinding release, including remixes from Pyramid, Sanxion and Vinyl Junkie.

As new school producers like Skream, DJ Fresh and Emalkay bring back the heavy rave sound of the early '90s, Vinyl Junkie (one of the UK's longest serving dance music DJs) returns to a sound he's loved and played for over twenty years. Here he re-opens the release schedule of his Warehouse Wax label to offer up a remix package of one of their most recognisable hits.

'Lost In A Daze' was originally released on Sike's own label, Good Gosh, in 2008, when its rolling breakbeats and nostalgic throwback energy smashed dancefloors across the globe with an infectious and instant feel good factor. Now, three years later, it's once again en-vogue to take chunky breakbeats and mix them up with naughty wobble basslines. The rave revival has come full circle and this time it's taking no prisoners!

Paving the way for the 140bpm breakbeat bass music scene has been Pyramid. Following several massive hits of his own and a string of recent remixes, this talented London based producer knows exactly how to inject some of that classic feel into a modern production. Rolling breaks are liberally washed with tinkling piano lines and Rachel Wallace's gorgeous vocals. Topped with Pyramid's trademark dancefloor energy, this one is sure to get the party jumping whenever it's dropped.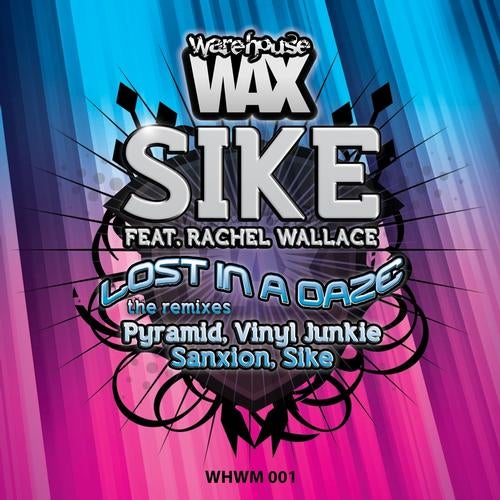 Release
Lost In A Daze (The Remixes)