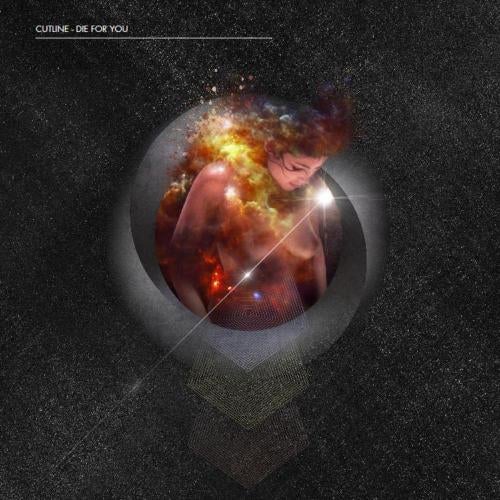 Die For You
Never Say Die Records

For those who've been paying attention Cutline have been one of 2010's most successful new acts. They have already released a collaboration with Barbarix on High Rankin's 'This Is Suicide Dub' compilation LP and remixed The Qemists, J Majik & Wickaman, Nick Thayer and Mindflow, the latter of which smacked into the Beatport charts at #3 and had the support of 125 A-list DJs worldwide (Paul Van Dyk surprisingly included).

Not bad for a new act, we think you'll agree, but it's about to get even better as Cutline prepare to drop their debut solo single on Never Say Die. Ironically titled 'Die For You' this track will cement the Bristol based duo as one of the hottest production outfits of the year and comes complete with a set of remixes that will satisfy fans of every bass-heavy genre.

Backed by remixes from dubstep and D&B masters J Majik & Wickaman, Mindflow, Shock One, and an electro number from Demus, this latest release from Never Say Die is an impressively broad demonstration of the sounds and trends that are currently ripping club land apart.