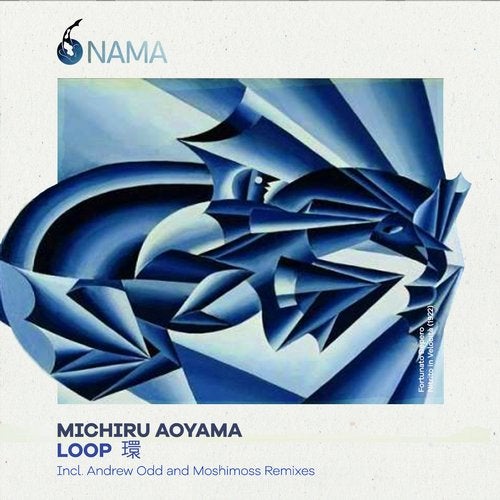 We are proud to showcase more Japanese talent in a brand new EP by Michiru Aoyama. Known for his haunting ambient tracks and his sense for art in all kind of forms he is definitely an artistic force to be reckoned with. Now he makes his debut at our imprint with his well-crafted EP called 'Loop'. Michiru delivers stunning track with intriguing guitar riffs, atmospheric pads beautiful melodic delays the track quickly turns in a melodic masterpiece.

Andrew Odd aka Timewave shows a totally different take on the original where deep space vibes and dynamic atmospheric pad layers dominate by rhythmic percussive drums and deep bass-line giving this remix distinctive character.

Moshimos showcases a memorable piece of art with a beautiful atmospheric Soundscape sound design that will will intrigue the listener to a whole new emotional level.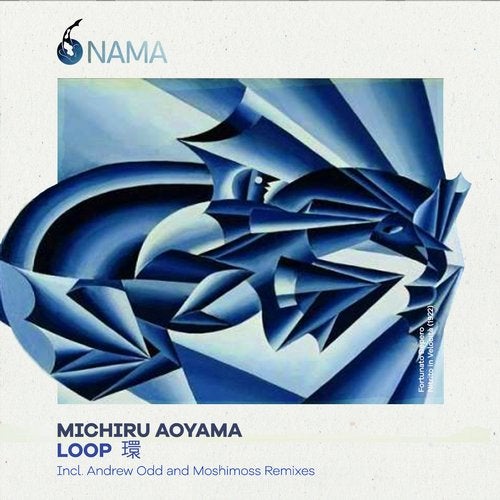 Release
Loop