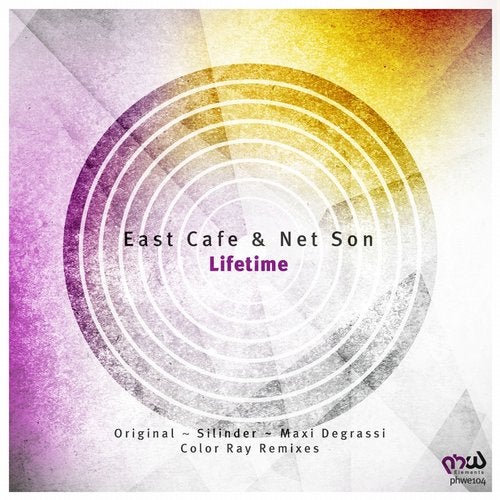 As for this week, we see truly marvellous artist join back on the roster, as we see the true master from Hungary, East Cafe team up together with Azerbaijan bound producer Shain Ibrahimov aka Net Son for the lovely original called "Lifetime".

It is a of course a true pleasure bringing on these quality producers to our roster, as they deliver every month on various labels. "Lifetime" is no exception, as this melodic and driving progressive journey is another steady number of musical art coming from these guys. It is as fresh as ever from them!

On remix duty, we see a superb line-up joining us again, as we see 3 different re-takes from some of the leading names in the business join the PHW Elements family.

First out is a true pioneer on the scene, and one that delivered for over a decade on the progressive scene. We are of course thrilled to welcome back the Dublin based artist behind the Silinder moniker, Gavin Mulhall as he once more returns to PHW Elements on remix duty. With a deep groove, evolving melodic arrangements and tight textures, he once more proves why he is one of the most sought artist in our genre. This is top class from start to finish.

Joining back as well is the Argentina based act of Maxi Degrassi who again deliver in fine style with his interpretation. With a laid back, relaxed and melodic way of interpret this original idea, we see another top quality production coming from him, that we are very excited to showcase for you all and one that we believe a lot of you will like.

We also want to welcome a new act on the label, as we after countless tries finally got to join our label, and we are truly proud to finally host the progressive brilliance coming from one of the best producers out there, India and Pune based musical phenomenon Color Ray. With a long list of absolute quality releases we see him take charge on one of the remixes for this release, and he definitely delivers in style. With his crisp percussion laden interpretation, filled with exotic melodic arrangements and well selected textures, he builds an absolute monster of a remix, filled with a fantastic atmosphere and depth.

We are delighted to bring this release on to you all, and we do hope this is another fine PHW Elements collection that will fith your sets, listenings and musical pleasure!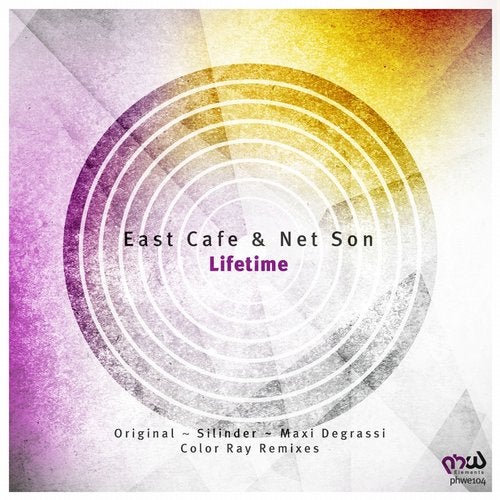 Release
Lifetime