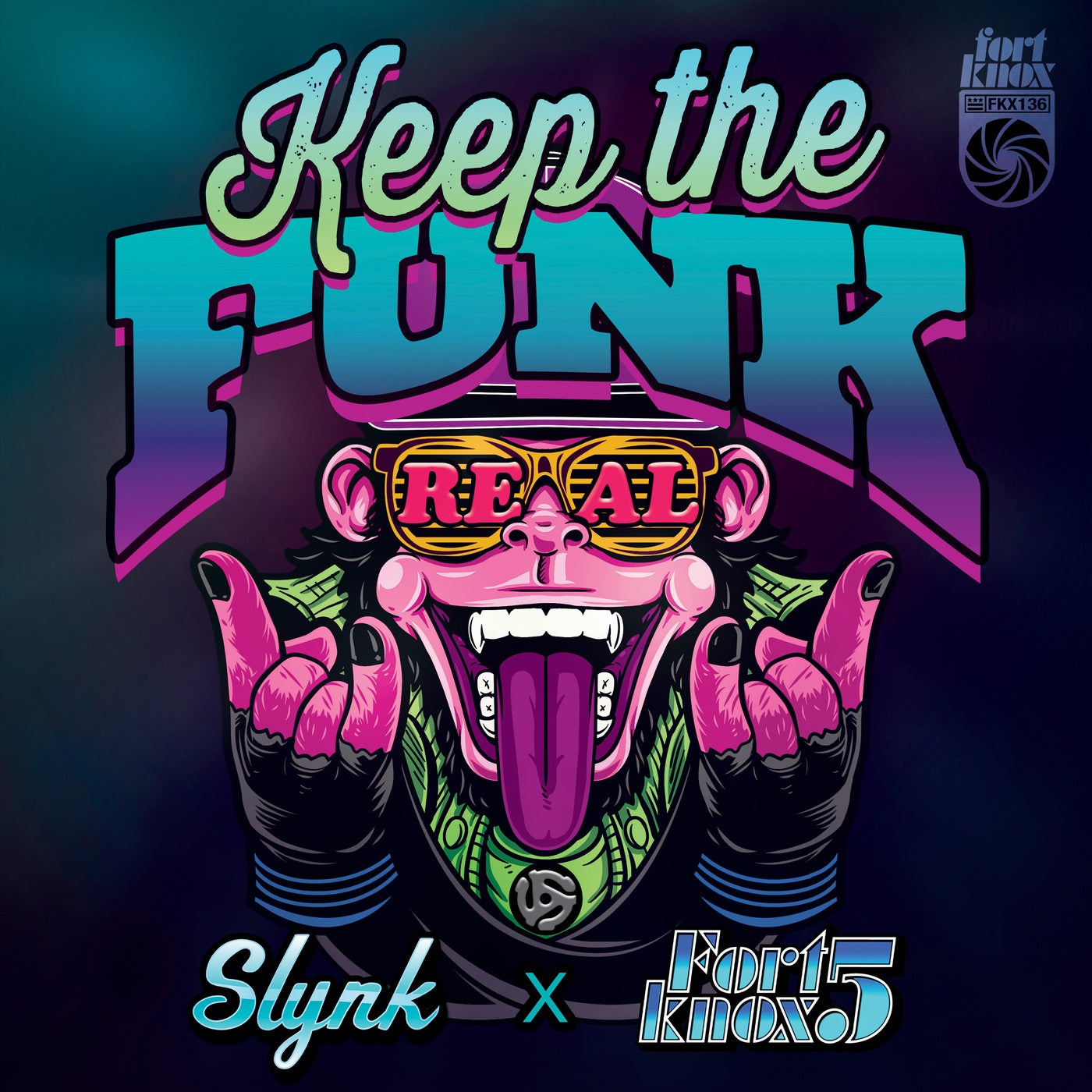 What happens when you combine some electronic funk from the Nation's Capital and blend it with some glitched-out beats and basslines from Australia? You get a wobbly, funky dance floor banger, aptly titled Keep The Funk Real, the lovechild of Slynk and Fort Knox Five. Evan Chandler aka Slynk and Steve Raskin of FK5 have been long time friends and have played shows together going back a decade. As part of the Danio Music crew the two have represented funky beats across the globe, but it took both of them living in Vancouver to finally collaborate on a track.

Keep The Funk Real is a mid-tempo glitch-hop banger that features Evans signature killer keyboard riffs, fat bass drops, funky guitar hooks, strings, horns and bumpin beats. Exactly what you would want from a Slynk and FK5 cocktail. To top it off the vocal sample comes from the late great Mustafa Akbar and imbues the song with his grown & sexy vintage tones! In Slynks own words; Its funky fresh glitch-hop basslines are guaranteed to create a magnitude 7 earthquake in your glutes and upper thigh area - or your money back!

Keep the Funk Real is the third installment of the DC to BC series, following on the heels of last months soul funk single, Playin' with Fire featuring Emily Molloy and the dance-floor banger that started it all, Jinglin Janglin, a collab with K+lab.

This tune is a funk meets glitch-hop banger that is primed to ignite dancefloors and festivals worldwide. The release also includes an instrumental mix for the DJs so keep the funk real with this funky wobbly dance floor shaker and stay tuned for the next installation of the DC to BC series coming soon.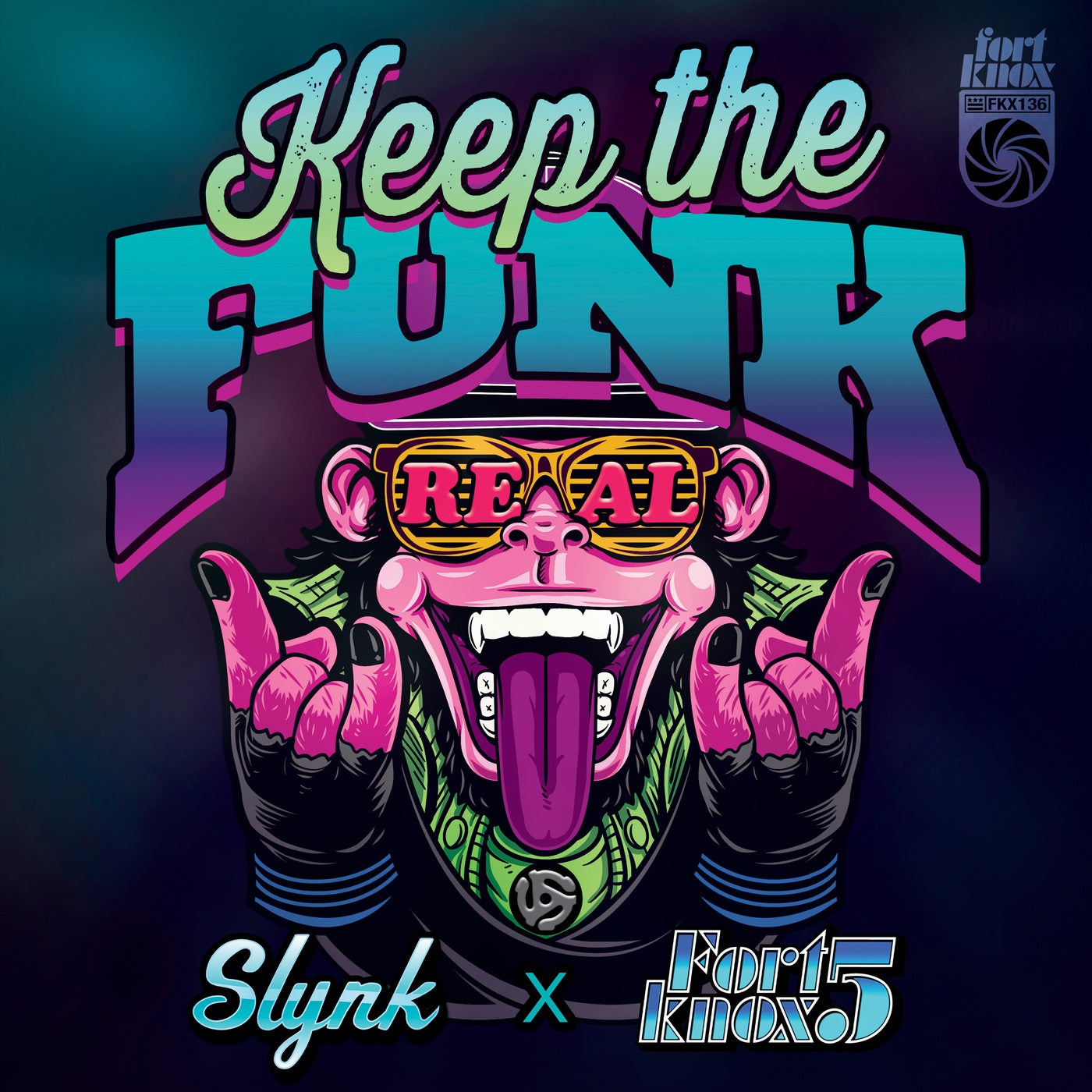 Release
Keep The Funk Real