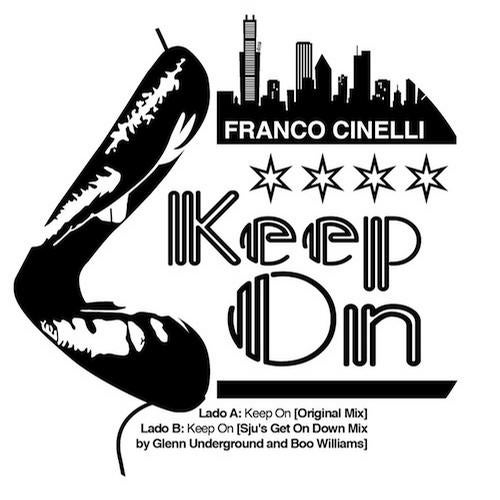 Release Date

2012-06-04

Label

Esperanza

Catalog

ESP24
promo packshot

Wonderboy Franco Cinelli is back on track with "Keep On". A groovy funkalicious track featuring typical Cinelli's percussion and drive mixed with a perfect little dose of disco. To remix such a wonderful original track we needed to go back to the roots and invite Mr. Boo Williams and Mr. Glenn Underground who delivered us an exquisite latin jazz infused piece of music (we can't call this House because it goes much further). Enjoy the beats!

radio slave - wow ! amazing to get a promo with "the strictly jazz unit" on remix duties... love franco and i think I'm gonna love the remix... will download and feedback x

dario zenker- great disco influenced house! i like the original! the rmx is a little bit to shopping mall for me! but overall sweet record!

angel molina - Boo Williams and Mr. Glenn Underground, what a nice surprise!! Always welcome! Although this is too housy for me, who knows... Relief Records was sooooo big for me! thanks.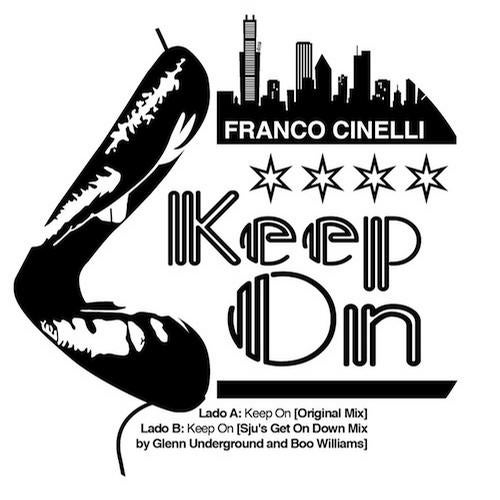 Release
Keep On
Release Date

2012-06-04

Label

Esperanza

Catalog

ESP24