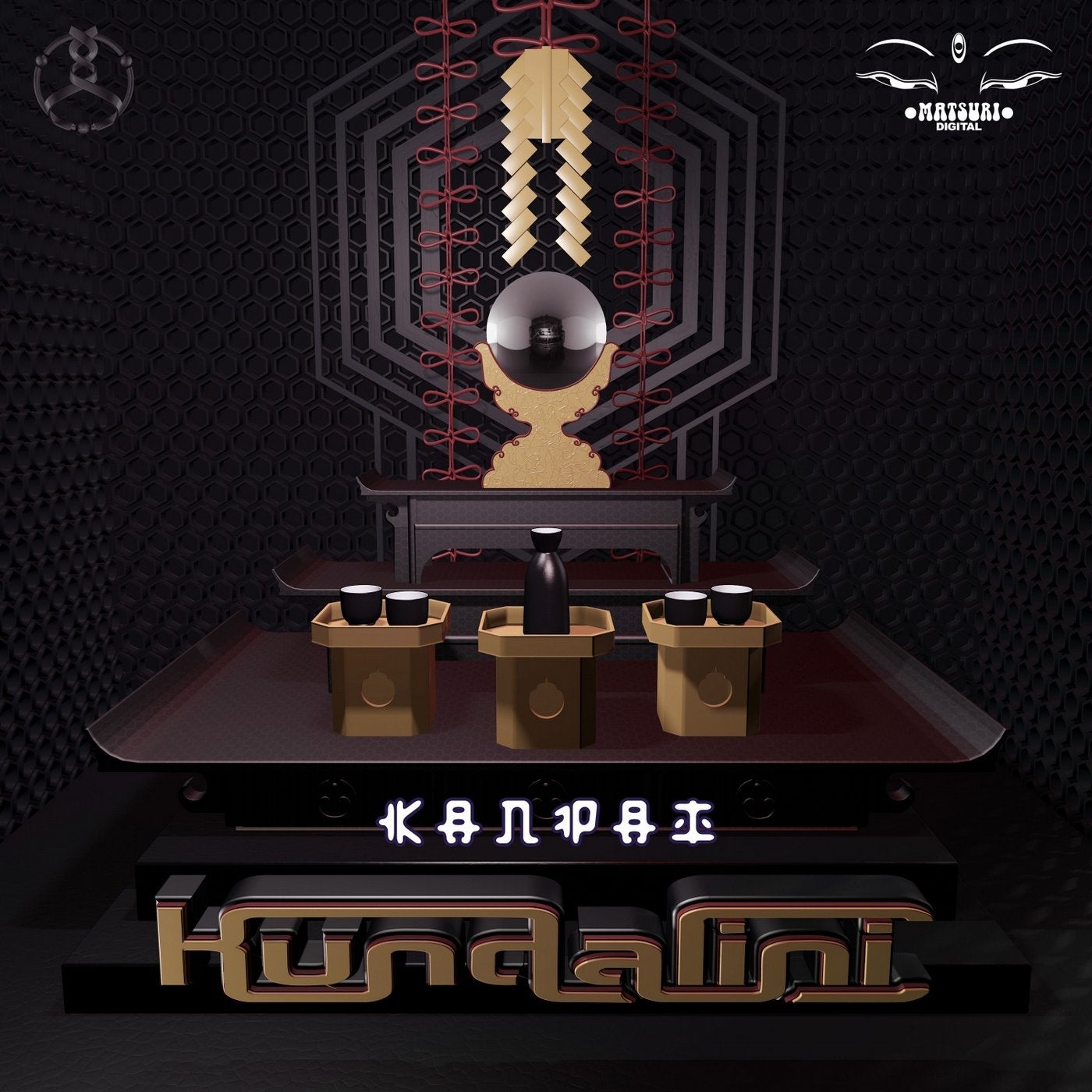 Matsuri Digital is delighted to announce their first release of a fantastic artist, Kundalini, with his mega-trippy track Kanpai!

The Bulgarian producer Nikolay Sabchev has been playing internationally and releasing tracks as Kundalini for the last decade, and this new production is a cutting-edge example of his brilliant music-making. Kanpai is a wonderfully-paced creation, which builds progressively to feature a dizzying array of electronic sounds. Its high-energy rushes and whooshes, spacey bleeps and echoing voices, are all supported by a strong kick and driving rhythm.

A totally mind-bending track that will be creating mayhem on dance floors around the world!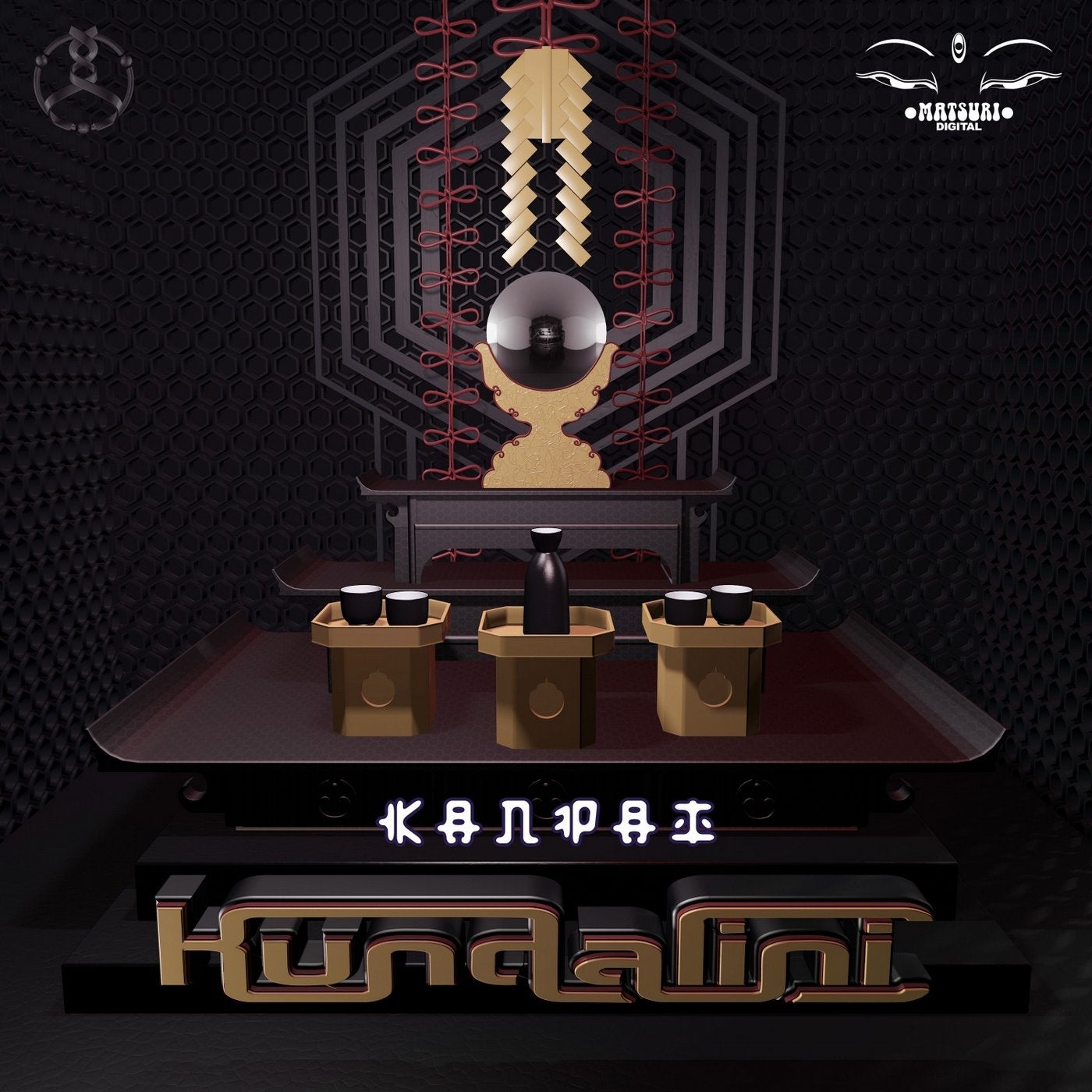 Release
Kanpai