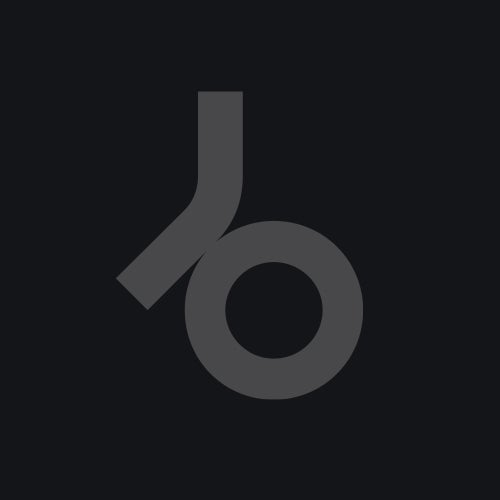 Two big room tunes here from Paul as he continues to tighten his production grip on the trance scene. His melodic and energetic style and incredible work rate have catapulted him in the last 12 months on to the play lists of just about everyone that matters and this release looks certain to further cement has place as one of the trance scenes fastest rising producers.

This release will be available as download / CD only.Dj Support Includes:
Paul Van Dyk, Armin Van Buuren, Eddie Halliwell, Graeme Gold, Ben Gold, Solarstone, Matt Darey, John Askew, Andy Moor, Greg Downey, Mark Sherry, Sean Tyas, Thomas Datt, Manuel Le Saux, John O'Callaghan, Jon O'Bir, Chris Hampshire, Alex Morph, Woody Van Eyden, Ian Betts, Mark Sherry.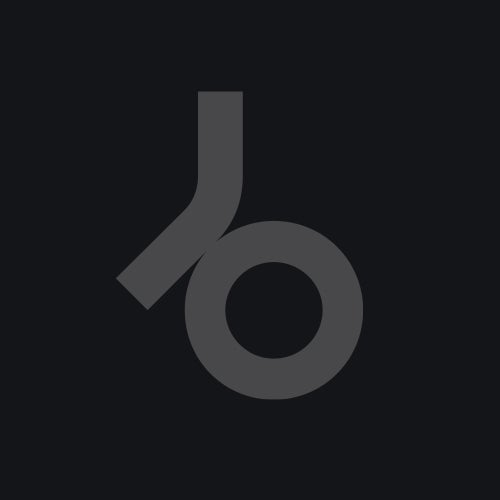 Release
Just One Day / 3urMind