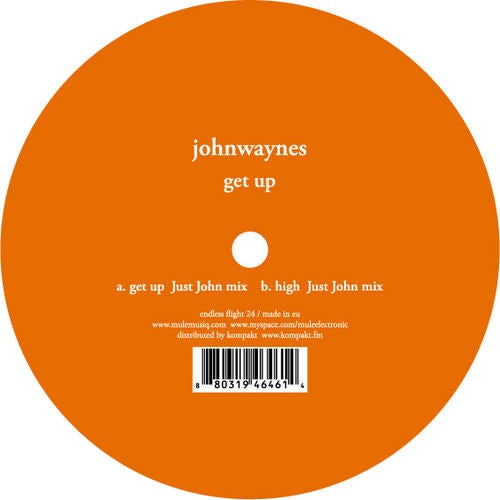 portugal based talented deep house producer johnwaynes.
they have released from compost black and mule musiq.

that's why deep house producer johnwaynes's new single is coming
out on endless flight,because of their new moniker "just john".
johnwaynes determined to release an alternative stuff or music which
they don't play the instruments by themself by this moniker.
the sound is similar with the revenge or motor city drum ensemble.

the both tracks are beatdown house track with the vocal sampled from 70's soul.
music is simple but very attractive.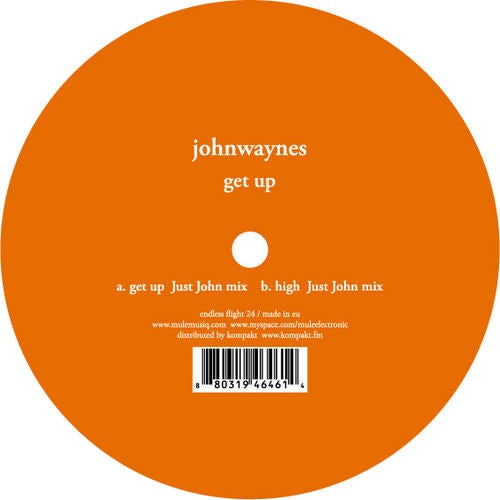 Release
Johnwaynes