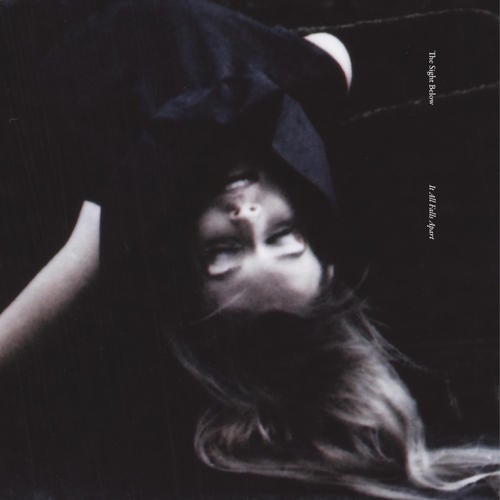 The Sight Belows debut full-length Glider (2008) established the reclusive Seattle-based artists singular sounda haze of treated guitar, a steady electronic pulse, and little elseand his similarly gloomy visual aesthetic. In the year since Gliders release, The Sight Below honed his craft and traveled the world, toting his equipment to distant cities and festivals, playing breathtaking audio/visual performances, and wandering off into the night. Evidently, this was time well-spent. With his new album It All Falls Apart, The Sight Below expands upon his strengths at every turn, crafting a paean to impermanence, an ambient meditation that uses the sounds of sadness in the service of sweet emotional catharsis.

Unlike Glider, with its loose, semi-improvised feel, It All Falls Apart was carefully plotted from the first note, as the The Sight Below struck up a long-distance collaboration with Simon Scott, former drummer of legendary UK shoegazers Slowdive. (Never in my wildest dreams would I have guessed that Id be working with a former member of a favorite band, glows TSB.) The pair work together like old friends, their respective styles intertwining effortlesslythe veteran Scott even brings out a little color in The Sight Belows dour soundclouds. On It All Falls Apart, The Sight Belows overcast moods give way to a rainbow (such as it is) of brooding, melancholy textures, incorporating strings, brass, samplers, synthesizers, and vocals into the mix alongside the usual guitars and beats.

And yet, for all their darkness, the best moments of It All Falls Apartthe time-release rush of Stagger, the serene discord of Through the Gaps in the Land, the snowy-day techno of Burn Me Out from the Inside, and the aching cover of Joy Divisions New Dawn Fades (featuring vocals from Jesy Fortino, aka Tiny Vipers)provide a simultaneous uplift. Maybe it comes from The Sight Belows evident enjoyment of his time alone, his clear comfort in solitude; and maybe It All Falls Apart is just too damn beautiful to be depressing.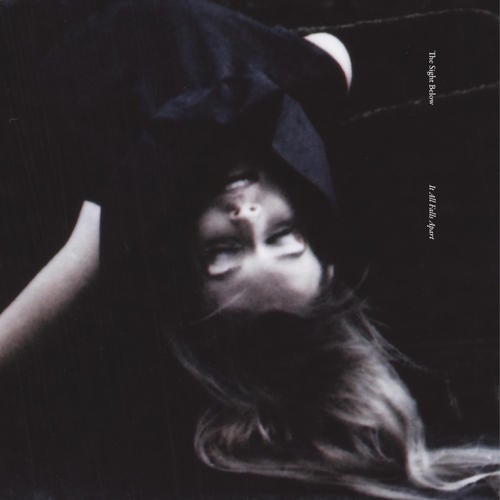 Release
It All Falls Apart