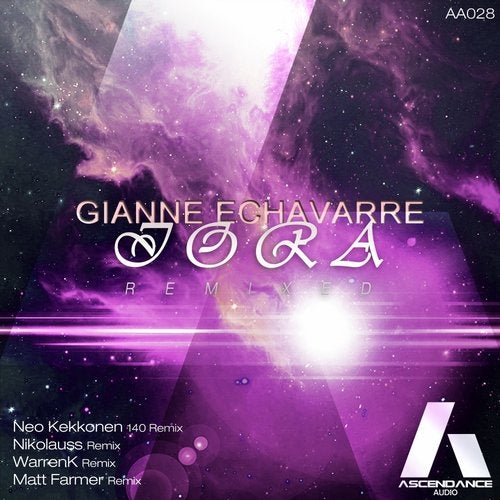 A deserving package for a deserving sound by a very deserving character.

Gianne Echavarre has not only selflessly contributed his knowledge on graphic design as the labels official graphics consultant, he even redid our logos and made artists logos that would average in the $100's if done outside. He is professional, yet a great friend and we wish him all the best in his graphic design work out station in the Mid-East, but still look forward to his great music as IT IS just around the corner after all!

4 remixes of class and style! Nikolauss' was premiered before in our mix-compilation at year end, and again for the one year anniversary but Neo Kekkonen does some massive wonders here in his 140 guise.... He means business when he tags his remixes and this is nothing short of.

WarrenK, whom of which we see as an extremely talented artist but hidden in the shadows and about to have his unique sound exposed to the Universe, shows off some artistic melodic hooks and riffs harmonic to original and is one of the two who kept the original plan in check... what do we mean? Read on... But it's artfully done and much more from him to come.

We also welcome aboard Matt Farmer, whom of which along with WarrenK, kept elements from the original that were even taken out of the original, and did something very special with it, we'd have to concede that Matt's remix is the most artistic of them all, but none fall short whatsoever and it's just taste after all...

Here we have 4 flavours for you of a proper rhythmic based Trancer with melodic sequences and catchy hooks and riffs that get you wanting to move!

Enjoy this splendid package!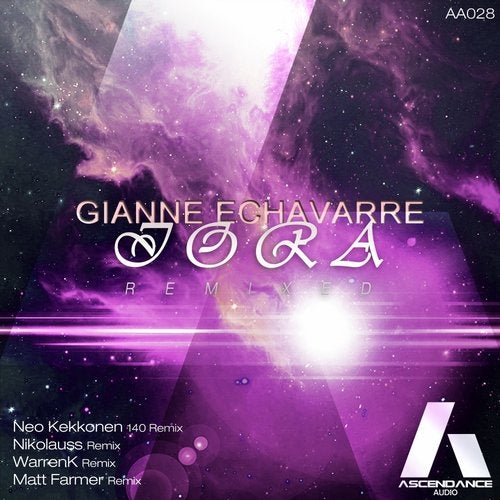 Release
Iora: Remixed