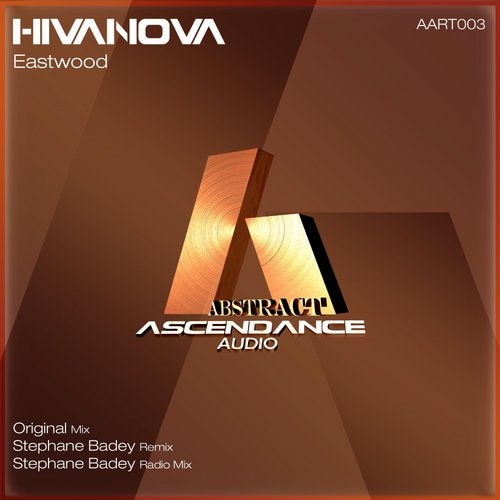 Barely a release between and we have again for you, Hivanova's unique melodic progressive dark canvasses of sound for the aural connoisseurs in us all that appreciate the minimalistic and hypnotic beats, synthesized electronic sweeps and instrumentation in a somewhat simple yet very much intricate soundscape through perfect executions of non-conventional chords and scales that Hivanova is fast gaining respect in the scene for.

Only on AscendanceAbstract will you find his daring tracks and accompanied by one powerful remix designed not to wash out his sound, but to be interpret by another artistically and add to the canvas character of another and something for everyone.

This time we invited another Frenchman and an 'Honourary Artist' in the 'AscendanceAudio' family, Mr Stephane Badey, a name that is growing exponentially in the scene and we are most fortunate to have his sounds on our humble little home. He takes this ballistic with a pure uplifting dance floor smasher with sawing leads, rough and dirty, yet mixed perfectly clean, you'll be up on your feet in no time!

So we present them now to you on the 10th of October 2016, which happens to be Aeden (Hivanova)'s Birthday so how better to celebrate than with a release on hatch day...!

So enjoy the track folks and may Hivanova have a blessed and wonderful Birthday through some support from his fans both old and new by making a purchase!

We proudly present... Eastwood!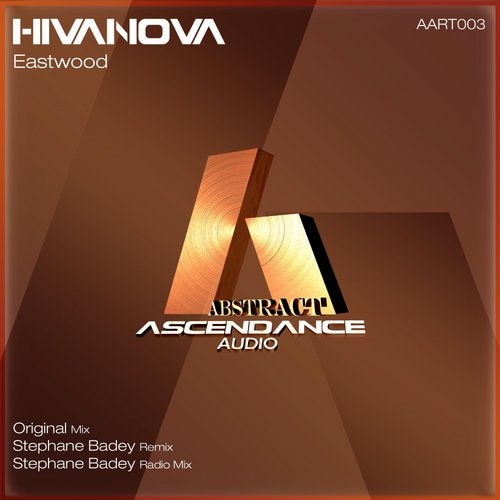 Release
Eastwood