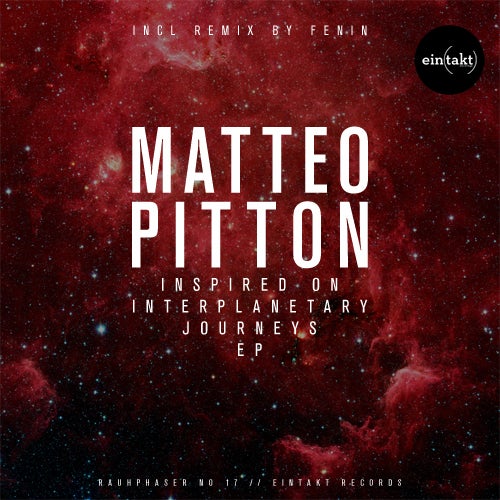 New Eintakt rauhphaser 17 "Inspired on interplanetary journeys" sounds like a travelling into deep landscapes, full of effects and movements.
Matteo pitton was born in 1990 in italy and he was always been interested in electronic music. As a game he started composing music with an old pc since he was 11 years old, after many years he started deejaying and played at several parties.
in the last years he released music on different labels, as solo artist (soulman music) and as Aerodynamic xpress project.
We are very happy to have a nice dubby remix add from our friend Fenin, who runs the young and successful label "Dock".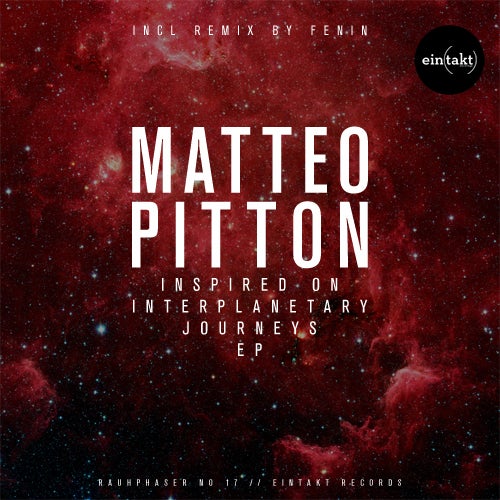 Release
Inspired On Interplanetary Journeys EP