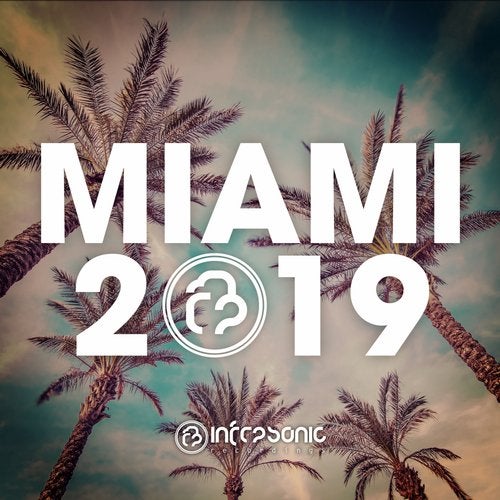 Our Miami selection for 2019 is here and boy is it huge!

We've dug deep into the vault and picked out some of our favourite and biggest club strompers from the last few months. Everything from silky smooth progressive, to full on, uplifting trance to round out the package.

Expect to hear appearances from the likes of wonder-kids Aamos and Burak & Emre, as well as label stalwarts such as Harry Square, Solis & Sean Truby, Ultimate and Abstract Vision. Not forgetting recent stand out producers creating waves at the moment from the likes of AirLab7, David Broaders and Dustin Husain.

15 tracks and one epic electronic journey.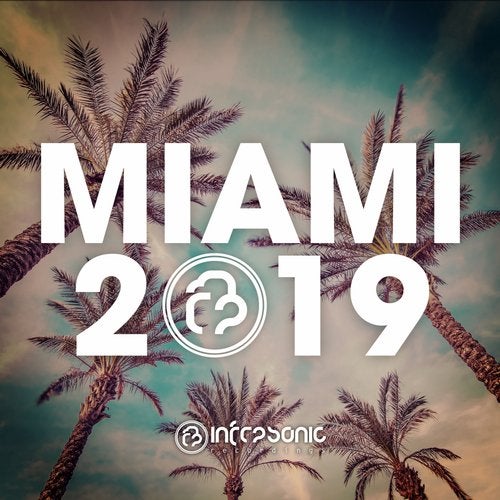 Release
Infrasonic Miami 2019