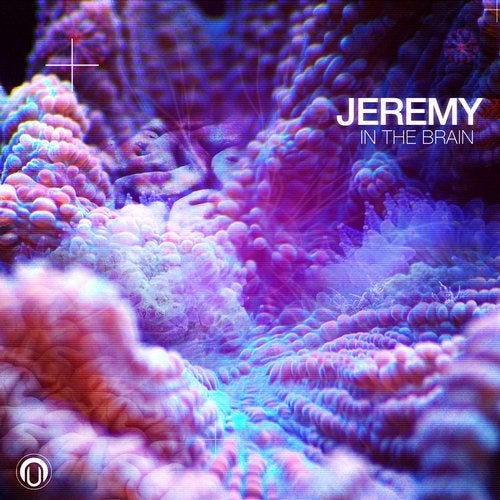 Jeremy Refson is basset in Tel Aviv and has been around for almost 2 decades in the psychedelic scene.

He is known for his power full and melodic sound, restless beats creating intensity and high energy flow.

The EP includes 2 new tracks, and a remix, each track has its own story and unique style.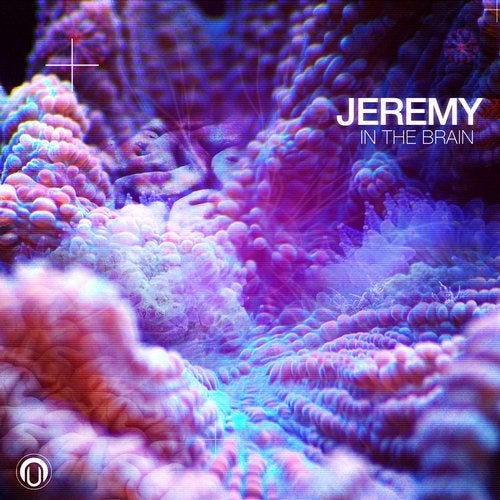 Release
In The Brain