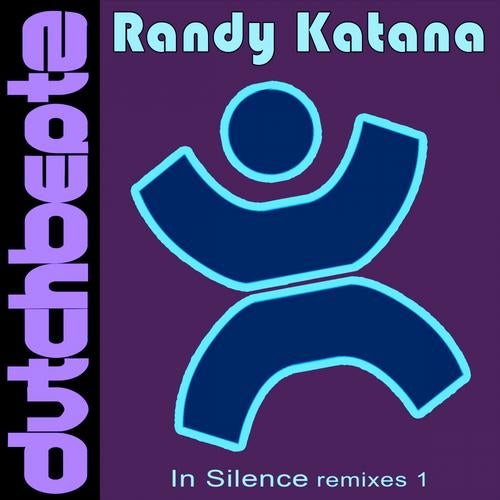 Release Date

2012-11-22

Label

DutchBeatz

Catalog

0001DB001XN0111
Randy Katana - In Silence (Sander v/d Burg mix)

The first Producer to sign an exclusive contract with ComBeatz brings us also our first choice for release. An amazing way to start his carrier with this smashing remix of the classic tune. After a strong buildup the mix breaks down to the hook and pumps all the way to the break. The short break falls right away into the melody of In Silence and keeps the tension going with no interruptions. After the buildup the mix falls back into the hook and finishes with a solid clean beat. In spite of being a remix the mix stands on his own with the strong hook driving before and after the break making it the ideal track to finish your set with a bang.


Randy Katana - In Silence (Eric van Kleef mix)

This well known Radio DJ in the Netherlands has been attracting allot of attention with his releases lately and this mix is no exception. A crisp groove beat consisting of a well rounded bass drum with a deep bass line typical Progressive House is the undertone on this mix which builds to a more melodic versions of In Silence combining the a melody used in the ever so popular TxiTxarro mix with the original tune. After the melodic break the mix drops back on the bass-drum and the hook creating the exact formula to get the most difficult crowd on the move.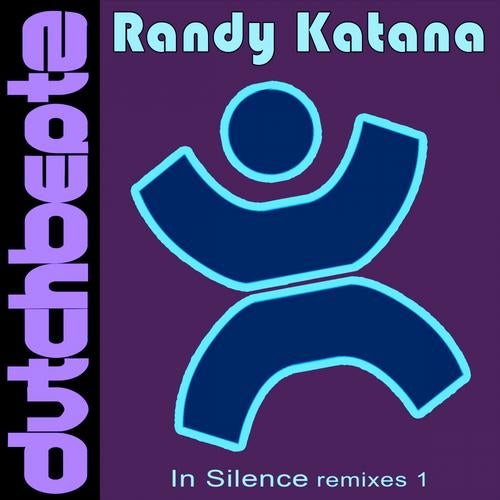 Release
In Silence Remixes I
Release Date

2012-11-22

Label

DutchBeatz

Catalog

0001DB001XN0111