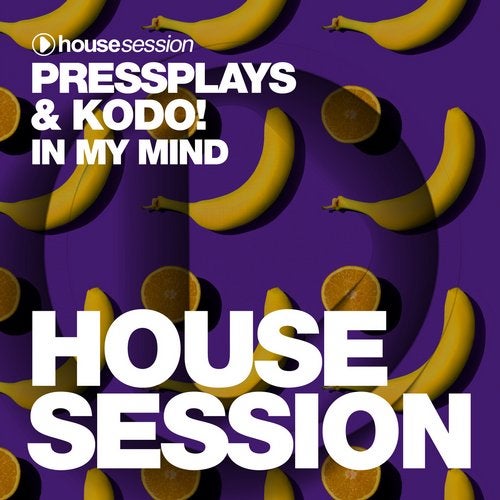 After quite some time, the two projects PressPlays and Kodo! joined forces again for some quality music on Housesession.
"In My Mind" is the perfect fusion of laidback ear-candy, futuresque vibes and classy House Music.
Founded on an powerful but subtle groove, catchy melodies and unique sounds are refined with a beautiful vocal and some classy piano-line. 
If you are looking for the perfect soundtrack for the sunset on the beach, "In My Mind" definitely is the right weapon of choice.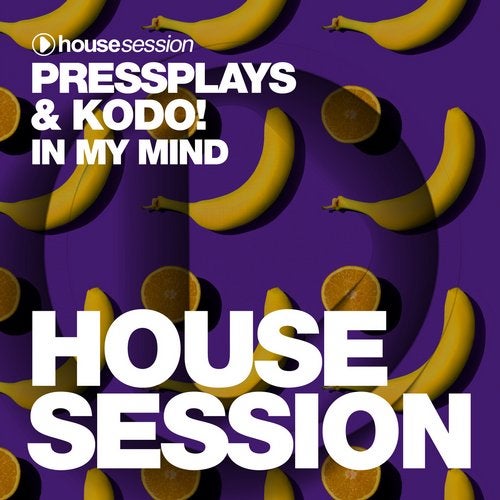 Release
In My Mind