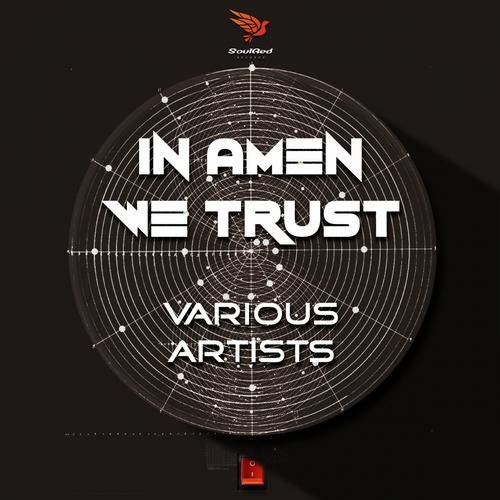 In Amen We Trust! - is a thing we are proud.

This is the history and this is our evaluation process. There no rules and excuses yet soul feeling. No sequence - this is the energy was born with drums and bass.

Here no commerce - pure love and blessings to each individuum!

SoulRed Records 2013. All Rights Reserved.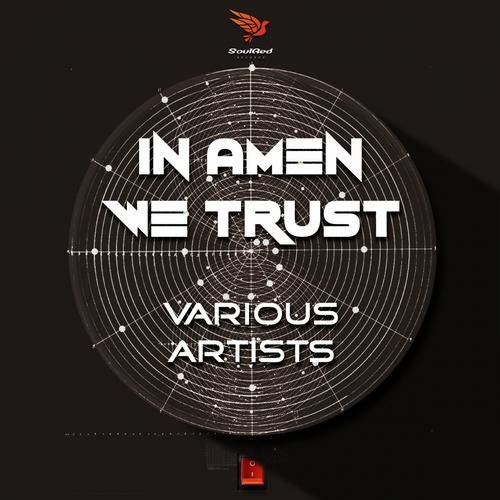 Release
In Amen We Trust