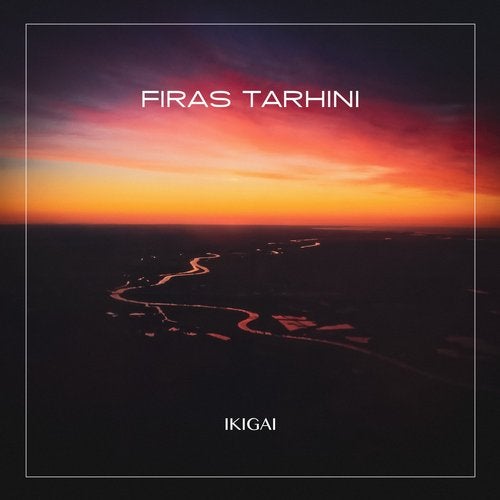 Release Date

2018-11-09

Label

Sine Music

Catalog

SM0105
Eng:
Firas Tarhini is back on Sine Music with a 5 track chillout EP titled "Ikigai".
The EP will be released on the 9th of November 2018 by the label Sine Music and will be available at all well-known download and streaming portals.

The headline track, "Ikigai", is a peaceful, melodic & nostalgic tune that will surely mellow you out when in need of an escape.

"Blue" is a mystical piano packed lounge tune that gives off a cool dreamy vibe. A perfect track to unwind to & undoubtedly one of the standout tracks of this EP.

Up next is "So Slowly", a sweet reflective melodramatic track with a deep bassline and a vocal loop that complements the many melodic layers in the track as well as the tune's overall soft, chilled-out vibe.

Just as suggested by the title, "Sunkissed" is a bright, melodic & dreamy tune with a very warm guitar packed atmosphere, certainly one of the brighter tracks in the EP & the perfect tune for a warm summer's day.

Last but not least is "Be Still", a funky track that is filled with soft pads, melodic synths and a deep groovy bassline, giving off a cool 90s chillout vibe.

An EP that will surely brighten up your day as every track paints a different picture, leaving you with a warm positive mood & hopefully a smile on your face!
----------------------------------
German:
Firas Tarhini kehrt zurück mit einer 5 Track Chillout EP mit dem Titel "Ikigai".
Veröffentlicht wird die EP am 9. November beim Label Sine Music und wird bei allen bekannten Download und Streaming Portalen erhältlich sein.

Der Titeltrack "Ikigai" ist eine ruhige und melodische Nummer, die dich sicher aus dem Alltagsstress in ruhige, entspannte Klanglandschaften entführt.

"Blue" ist ein mystischer Piano-Lounge-Track, der eine coole, verträumte Atmosphäre verbreitet. Ein perfekter Track zum Entspannen und zweifellos einer der herausragenden Tracks dieser EP.

Als nächstes kommt "So Slowly", ein süßer melodramatischer Track mit einer tiefen Bassline und einem Vocal Loop, der die vielen melodischen Schichten des Tracks sowie die sanfte, chillige Stimmung der Melodie ergänzt.

Wie der Titel schon sagt, ist "Sunkissed" ein heller, melodischer und verträumter Song mit einer sehr warmen Gitarre, sicherlich einer der sonnigen Tracks der EP und der perfekte Song für einen warmen Sommertag.

Last but not least ist "Be Still", ein funky Track, der mit weichen Pads, melodischen Synths und einer tiefen, groovigen Bassline gefüllt ist, die einen coolen 90s Chillout Vibe abgibt.

Eine EP, die deinen Tag verschönern wird, denn jeder Track malt ein anderes Bild und hinterlässt eine warme positive Stimmung und hoffentlich ein Lächeln auf deinem Gesicht!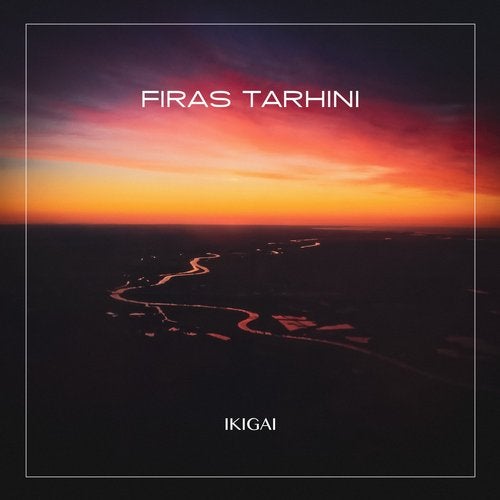 Release
Ikigai
Release Date

2018-11-09

Label

Sine Music

Catalog

SM0105