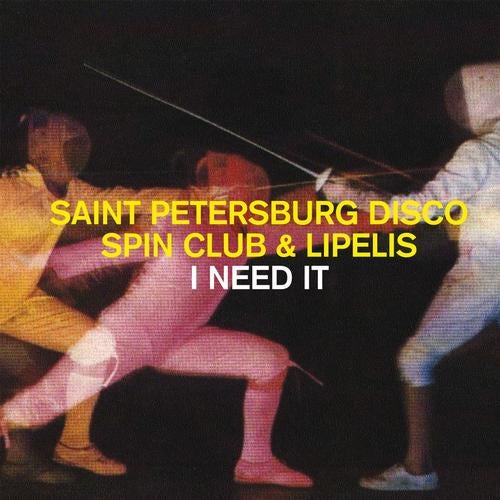 Mr. Lovebirds met kirill from spdsc last year at a festival in bucharest called "poolside" and they instantly became friends. One of the first things while keeping in touch was kirill sending the demo of "i need it" which he produced with his friend lipelis. Mr. Lovebirds instantly fell in love with this tune and asked if its available to sign for teardrop. it was. and here we go, a few months later with remixes by Lovebirds and mr iron curtis under his new moniker leaves from the western hemisphere and arsenii and vougal from the eastern!



the original comes with a todd terjesque beat and a supercatchy but not cheesy piano chord stab and vocal chop. in the second breakdown and irresistable 303 bass pattern sets in and turns the track into a big retro house groove! lovebirds mix replaced the piano with a kerri chandlerish deephouse stab and put a classic 90ies 909 house groove around it. iron curtis went deep with his leaves mix using the catchy 303 pattern nicely whereas arsenii chose a nice disco way, simular to rocco raimundo who added a little more clubby vibe! finally as a little bonus gift vougal interpreted the whole track as a live band!



much respect goes out to the hardihood creative studio crew who crafted a hand made video for this release - WATCH OUT!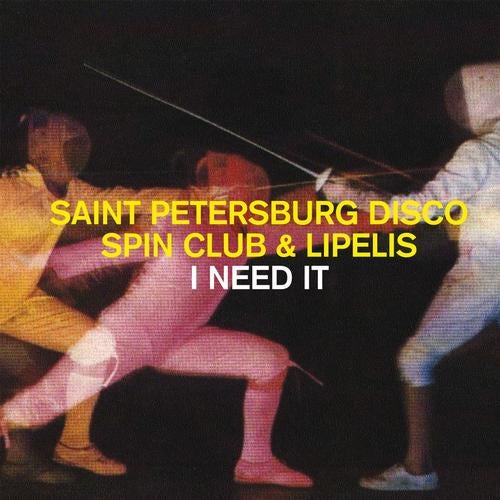 Release
I Need It