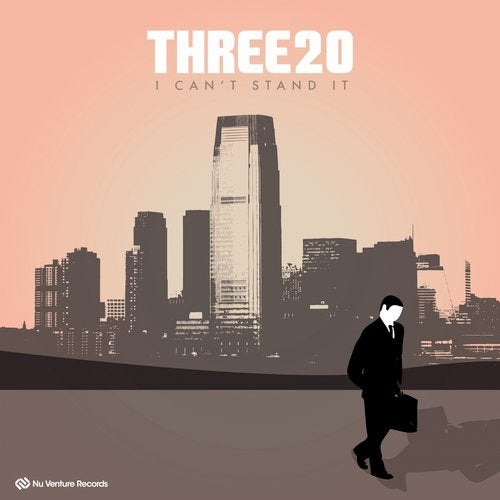 For NVR002 Nu Venture Records bring you the highly anticipated EP from Three20, entitled I Can't Stand It after the appointed title track.

Three20 have already featured on Nu Venture Records in 2011 with their hugely successful free to download tracks, Nice Outside and Breakaway. They also have current and forthcoming releases on Liquid Brilliants, Totaal Rez, The Factory Recordings, Urban Chemistry, plus a free forthcoming EP, so it is now their chance to join the elite roster at Nu Venture Records.

The I Can't Stand It EP consists of 3 tracks that showcase Three20's range of different styles and emotions. To set it all off the title track I Can't Stand It provides a powerful snare alongside some intense bass and echoing vocals that is sure to inspire any dance floor. The experience doesn't end there as next up are the beautiful summer vibes and blissful vocals of Lottie's My Sunshine. The EP is then finished off to great effect with Free Your Mind delivering euphoric uplifting feel good emotions which is all that is needed to complete this dynamic EP.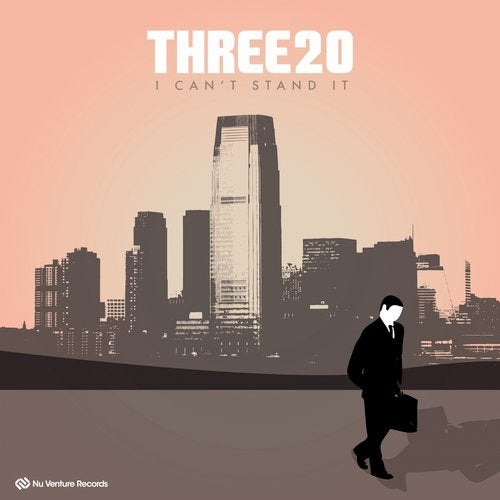 Release
I Can't Stand It