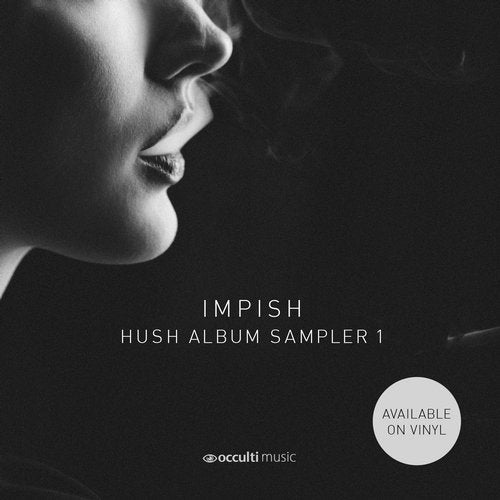 Moscow based multi-talent Impish has been steadily honing his skills working through labels such as ProgRAM, C.I.A. and his own fast rising Occulti Music imprint. It's that last label that saw him release the critically acclaimed Silence LP back in 2016.

The new album project Hush LP is set for release through all quality physical electronic music outlets around the world October 20, 2017. Being the perfectionist that he is Impish continues to impress working on crystal clear music productions where impeccable drum work is combined with organic touches and progressions.

This album sampler which features the two tracks on vinyl: "Can't Feel" and "That's Right" ("Can't Feel" is available on vinyl only) is no different: it's written on the fine line where driving beats for the dance floor meet harmonies for the mind and soul.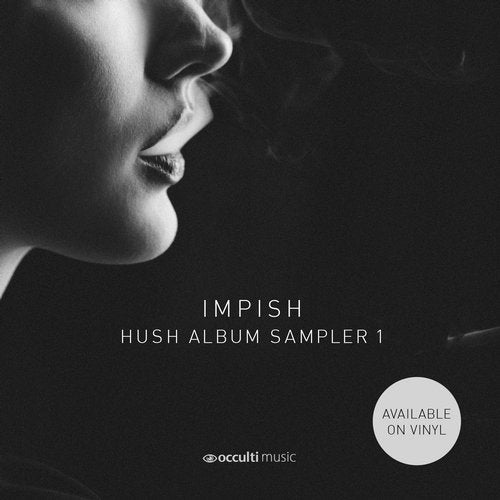 Release
Hush - Album Sampler 1