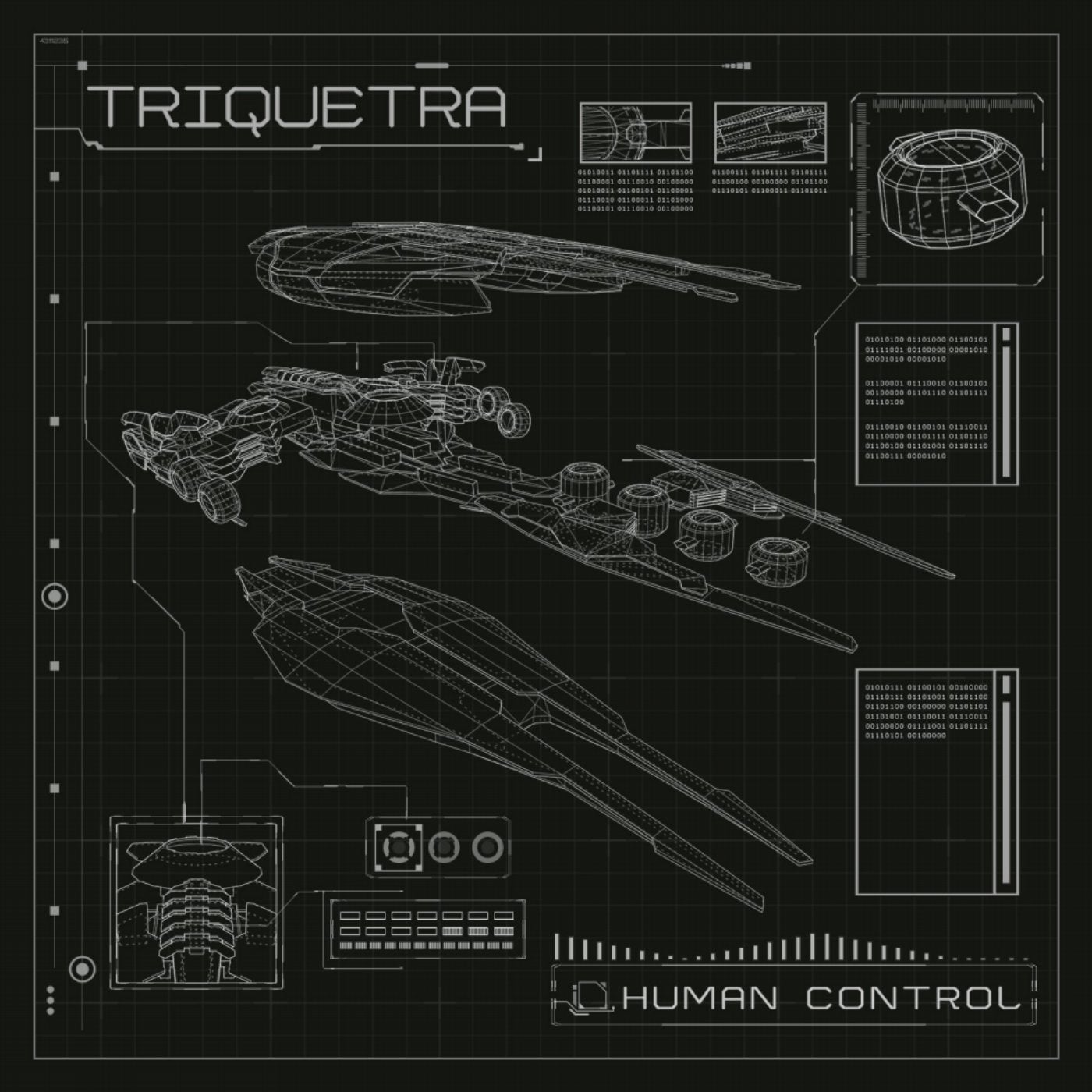 Triquetra is a brillant twin duo from Belgium who's been all the rage over the past two years. After the release of their debut 'Ecstatic Planet', their uptempo and downtempo performances powered by a unique analog/didgeridoo gear made a big impression in festivals like Apsara, ZNA, and as far as Japan or more recently in streaming parties!
Today Suntrip presents their second album, 'Human Control' which depicts all the new directions they've been exploring, and goes to the essence of analog-driven raving & boogieing!
The first CD is a studio album packed with melodies, and oniric strings overlaid with mind-melting acid lines! You are propelled to the boundaries of Goatrance, sometimes even grazing 90's UK Acid Trance!
The second CD showcases some of Triquetra's best live moments all around the world! The focus is clearly trance & dance, with an extra dose of spiralling landcapes, and didgeridoo dronings and organic sounds incursions all over the place!
You wanted it? You got it: Triquetra just hung a new frame in Goatrance's subgenres Hall of Fame! Enjoy!
You'll also be delighted to know this double album was carefully mastered by Tim Schuldt with a specific care on the dynamics. Last but not least 'Human Control''s design was overseen by Rodolpho Morais and marks Suntrip's launch of its new packaging style!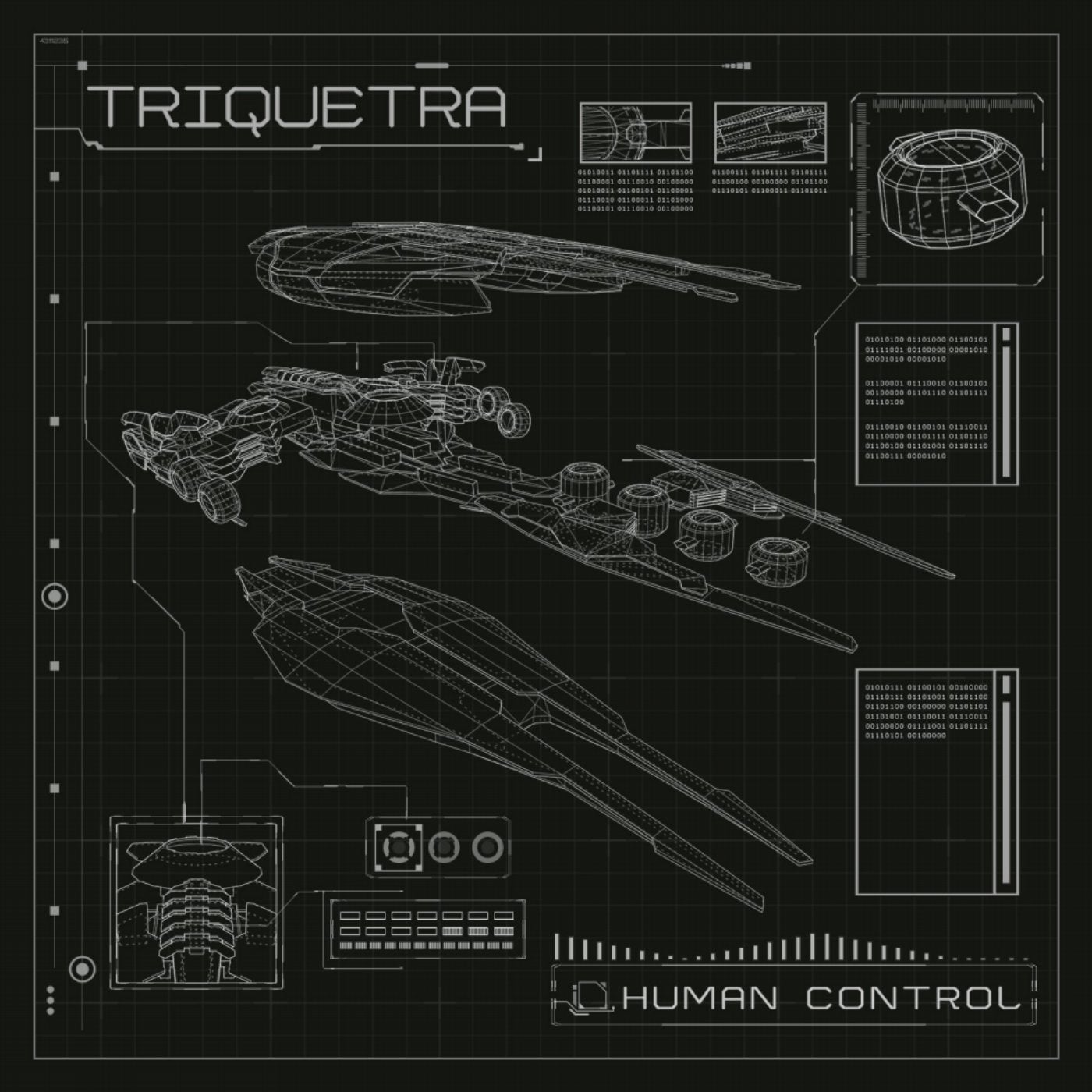 Release
Human Control