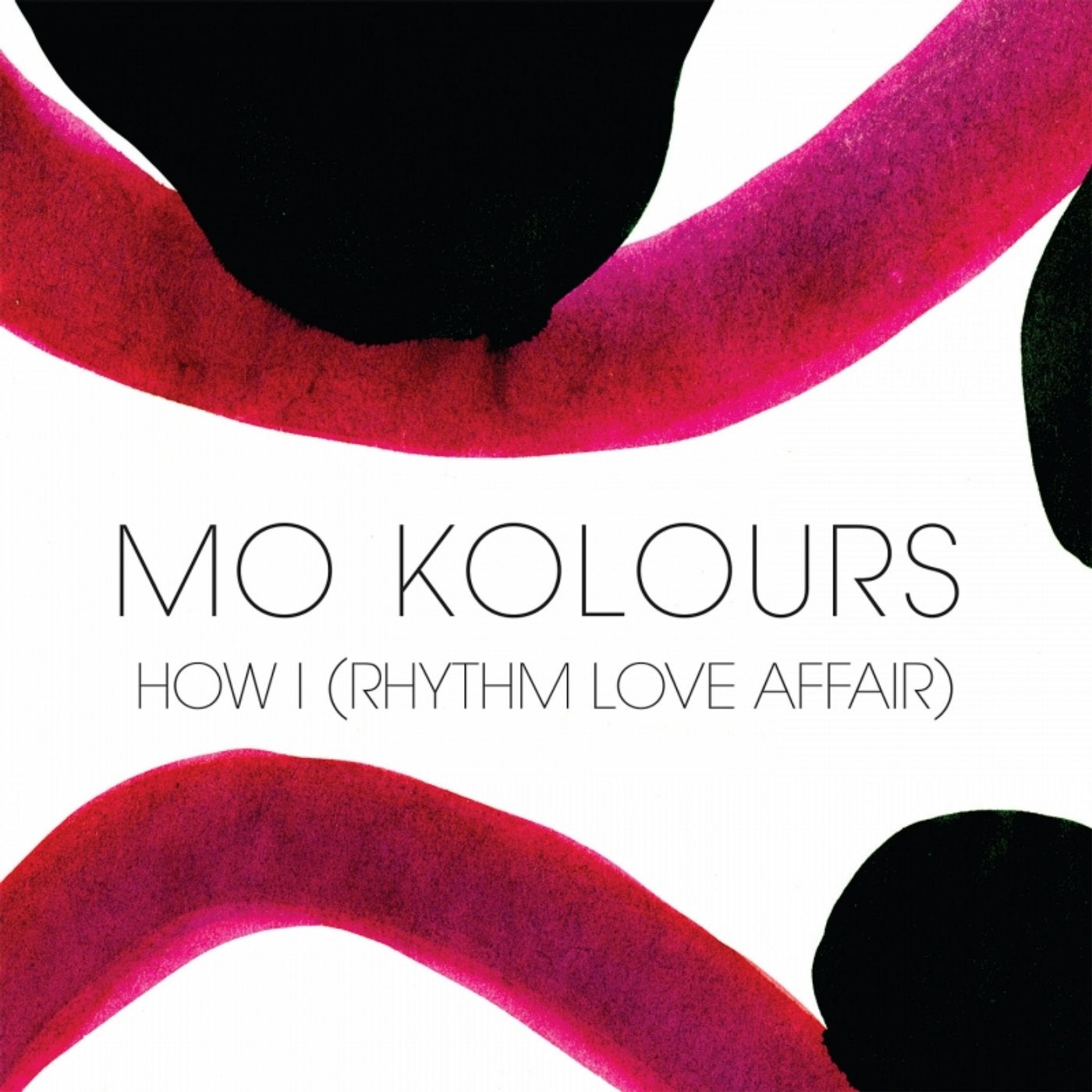 Mo Kolours new EP How I (Rhythm Love Affair) follows a much-loved self-titled debut album in 2014 for the London label OHM, described by The Guardian as "the best album Curtis Mayfield never made with A Tribe Called Quest and Lee Perry".
How I (Rhythm Love Affair) showcases Mo Kolours' ear for addictive hooks, dub-influenced production style and skill as a percussionist. Mo Kolours focuses on developing his own strand of dance music over the first three tracks of this release, all naggingly catchy and slightly disorientating. Fans of Theo Parrish and Four Tet might find much to love here. Meanwhile, 'Sumerian Mother' features the most ancient melody known to mankind as Mo Kolours slows the tempo, before South LDN provides further evidence for Resident Advisor's claim that "no one sounds quite like Mo Kolours".
Art comes from New York-based illustrator Hannah K. Lee and How I... precedes an album later in the year for London's OHM.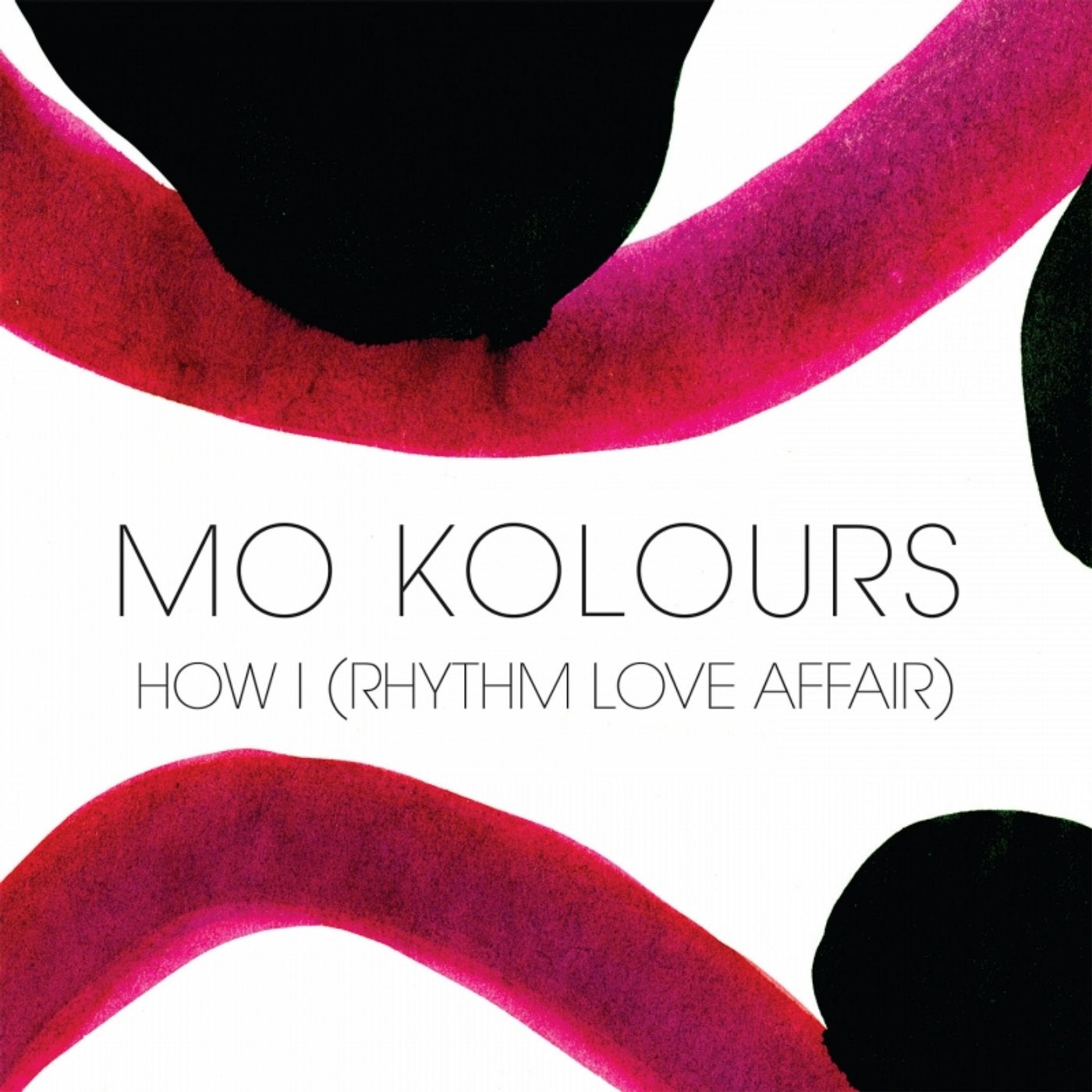 Release
How I (Rhythm Love Affair)