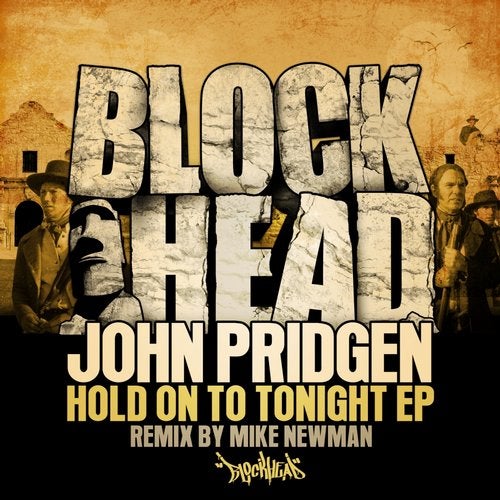 John Pridgen has come out swinging for his first solo ep with Blockhead Recordings. We have everything from disco infused house to nu disco to jackin on this ep. This is an all around house head ep that wont quit!

The title track "Hold on to Tonight" is a disco infused, funky house track that brings you back to the 70's when disco ruled the roost. A fun track that can be played at any time of the night.

We like the track "Hold on to Tonight" so much that we had to get Mike Newman to remix it. Mike Newman is an absolute beast and if you haven't heard of him yet then you should check him out. He has been on every label from Hed Kandi, Toolroom to Muzik Xpress. Mike turns the original mix up a notch with a subby bassline and horn stabs throughout. Mike Newman shows why he is a beast with his mix which is a straight up peak hour jam!!

"We Once Had" is probably our favorite song on the ep. This song is a mid tempo house/Nu Disco track that hits every button for us. Dope keys, soulful vocals, funky guitars and a dope bassline make for a treat of a song. I see big things for this track and I dont say that often. Not to be missed!!

"Word on the Street" is bringing us back to when Blockhead first broke into the west coast house sound. This track brings us full circle so to speak. A dubby, low slung bassline, Nas vocal samples, trippy strings and funky horn snippets make this joint a must have for all jackin house aficionados out there. Word on the street is that John Pridgen made one hell of an ep!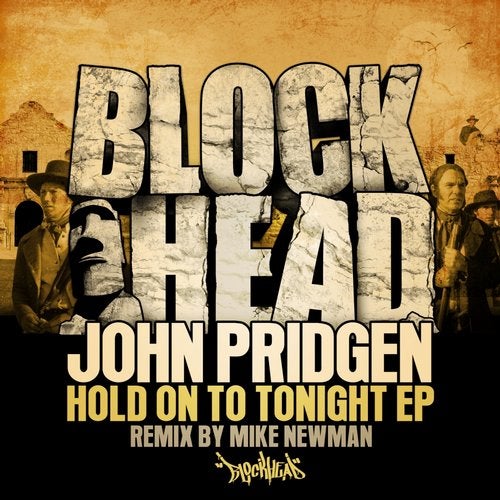 Release
Hold On To Tonight