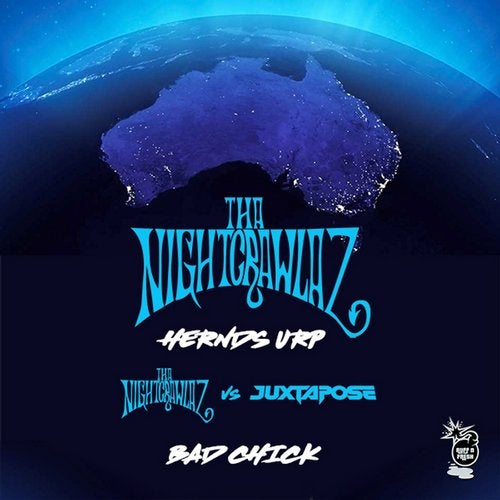 We're back and keeping the bass and beats at maximum level. This time round we have Tha Nightcrawlaz bringing the heat with 2 slamming tunes.

First up is Hernds Urp. With a solid beat and funky bass line, this one is full of energy. A silky vocal builds the track up and rides the groove well throughout. This one is great for all settings, be it in a club or smashing a huge festival system. Juxtapose joins the fun for Bad Chick and helps bring another full on groover. Another smooth female vocal lifts this track up with a floor shaking sub underneath to bring the power. With a sprinkling of old skool nostalgia this one will please the old and new breaks heads alike and is sure to ram dance floors everywhere.
As always, stop reading, crank the system and blast these tunes out.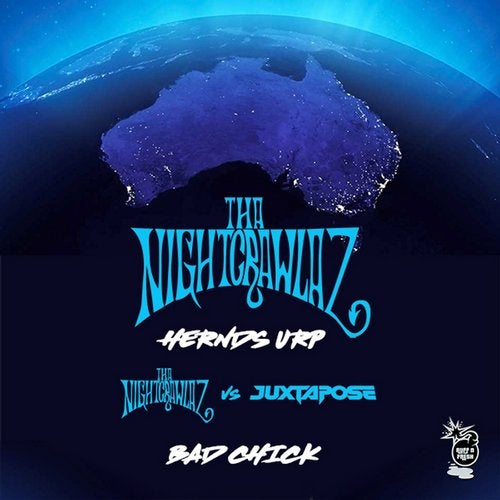 Release
Hernds Urp / Bad Chick