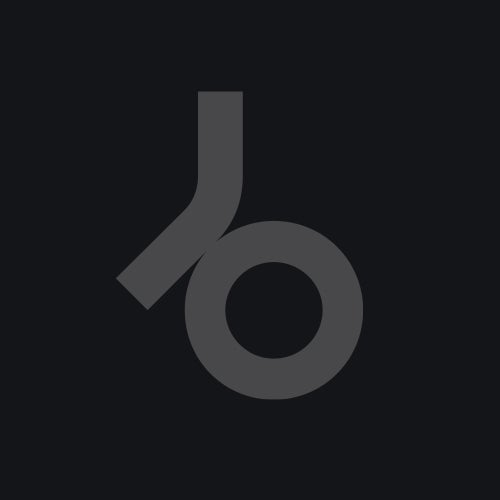 DoC once again brings to the forefront some the freshest techno talent; Alex Tsidiris. Alex's first record on Gumption turned quite a few heads and after hearing some of this Barcelona based tracks we were sold.

Oshhh is a pumping percussive dancefloor destroyer. Strong and forward digital beats are offset by odd distorting sounds and eventually breaking into a soft melody. The track is a 10 minute journey for use at the sunniest open airs or smokiest dark rooms. You really need to hear this on a sound system where it can rearrange your internal organs with it's unique super low bass effects

The Oshhh remix by label boss, Aaron Hedges, and close friend, Beaner, is a sick and demented rework. This maximal beast features quirky pads, pumping percussion, and confusing sound effects. Aaron has been busy with several co-production projects and Beaner has been dj'ing all across the underground scene of Berlin; from open airs to the notorious bar 25. This remix is just as odd as Aaron and Pablo's friendship, building on a mutual confusion towards reality.

Tony is a very sleek and sexy minimal jam. Off-time percussive delays and delicate melodies add in both dimension and character in a genre that increasingly often lacks either. Tony captures a spirit of hope and almost naiveté. However, just when you reach a certain point of softness in your heart the track just a quickly pulls you back to the meaner aspects of this world. A song for boys and girls alike.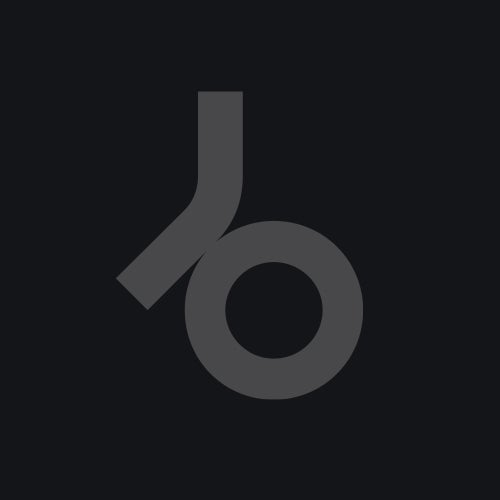 Release
Hello Segundo EP