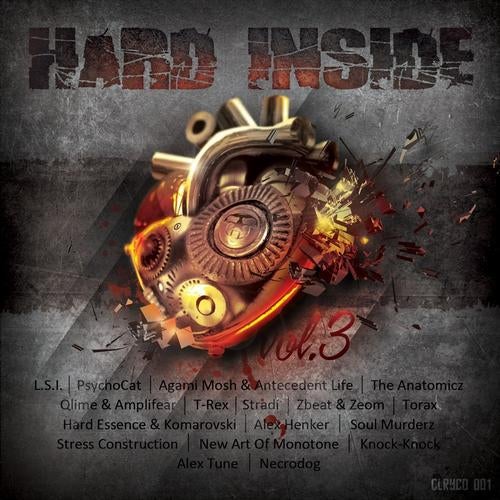 Hard Inside vol.3 - third ukrainian compilation powered by Bangin' Beats promo & Crashline Records.
This year Hard Inside includes 26 tracks from ukrainian and russian hard-produsers.
We've provided extended list of styles so you have an opportunity to enjoy all variety of styles from hard trance, hardstyle, mainstream hardcore up to industrial.
This compilation should be interesting to all hard music lovers!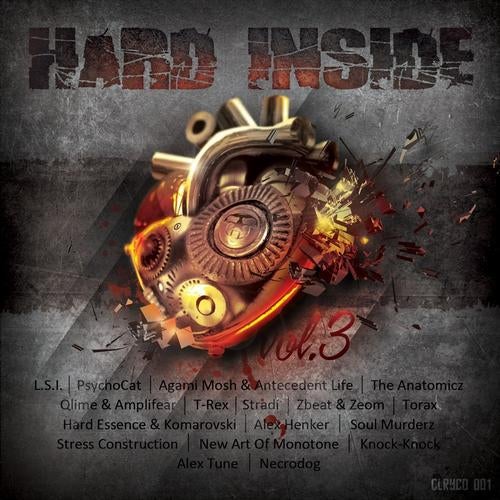 Release
Hard Inside 3