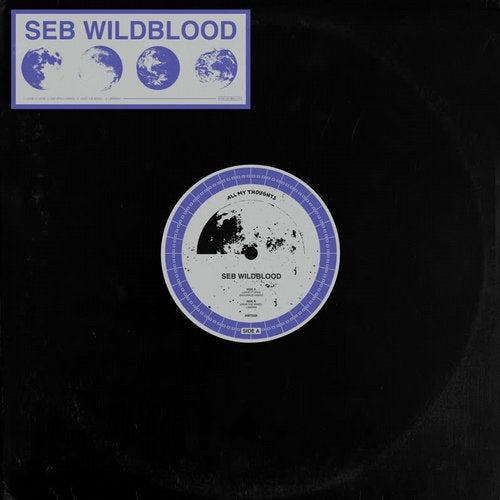 South London producer, DJ and label boss Seb Wildblood announces EP Grab The Wheel to come on his own label all my thoughts on November 9th 2018. all my thoughts being one of the three labels Seb Wildblood heads up. The other two; Church and Coastal Haze have been bastions of the house scene since their inception.
Wildblood's style has taken on a life of its own as he experiments further from his signature jazz infused sound. Grab The Wheel is a dance floor focused EP, which flirts with the sounds of the 90s, particularly heard on opening track Leave It Open. The warm pads are reminiscent of 90s downtempo and chill out with elements of reverbed soaked dub techno.
Influenced by his love for garage, Bad Space Habits is Wildblood's take on a genre he often sprinkles into his DJ sets and title track Grab The Wheel boasts of 90's percussion with a hazy Chicago house vibe. Closing the EP, stand out sensual and rhythmic track Landing, hints towards the album Wildblood is currently working on.
Revered in the house scene for his labels, parties and productions, Seb Wildblood now embarks on a new sonic journey armed with club anthems for 2018 and beyond.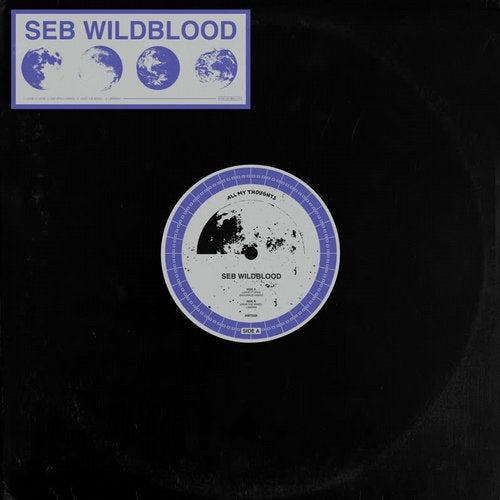 Release
Grab the Wheel