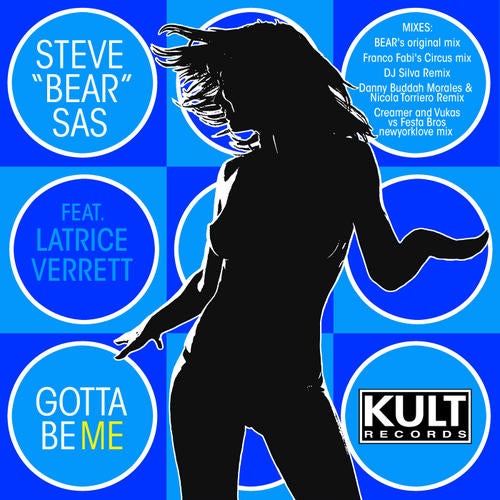 Release Date

2009-07-15

Label

KULT

Catalog

514X
Steve Bear Sas feat. Latrice Verrett - "Gotta Be Me" (S. Sas, L. Verrett, R. Ventura)
This new single from Montreal based dj/producer Steve Bear Sas & New York house diva Latrice Verrett is sure to make its mark this summer....
In past Latrice has had many hits, such as "What A Night" with Angel Moraes & more recently "The Freaks" with Ronnie Ventura..... While Bear has remixed projects for Junior Vasquez, DJ Disciple, Angel Moraes, Miss Honey Dijon and more.... Bear also has a good base of original productions out around the world, on labels such as Catch 22, Stereo Productions, CR2, Tommy Boy, and now KULT Records....
A collaboration was formed last year, making up a team of Bear, Latrice & Ronnie Ventura...
Bear and Ventura having worked on other projects in the past, though the addition of Latrice would compliment there work..... And so it did....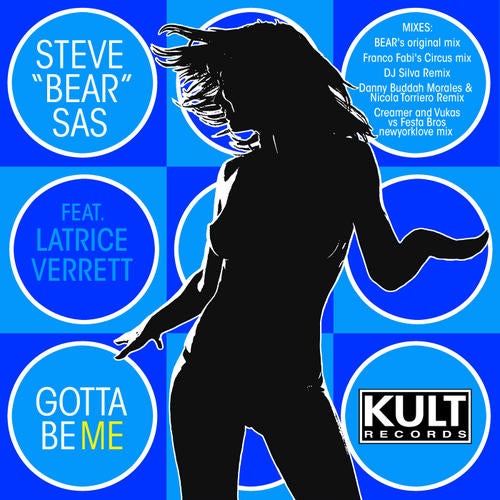 Release
Gotta Be Me