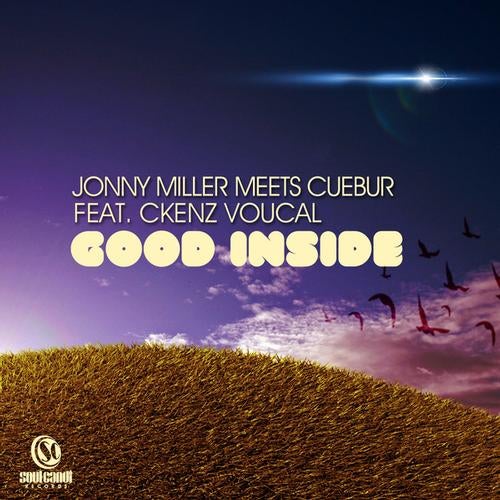 Jonny Miller recently visited South Africa and collaborated with two of our talents 'Cuebur' and "Ckenz Voucal'
The result was a solid deep house tune with a hard bass line.
Miller and Cuebur each did their own individual interpretation of this monster of a track.
This one is sure to keep your feet tapping!!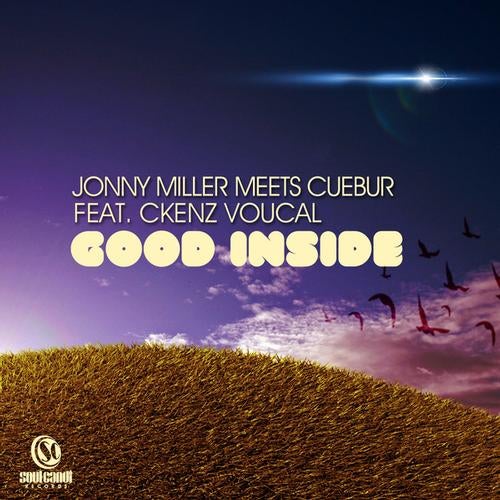 Release
Good Inside