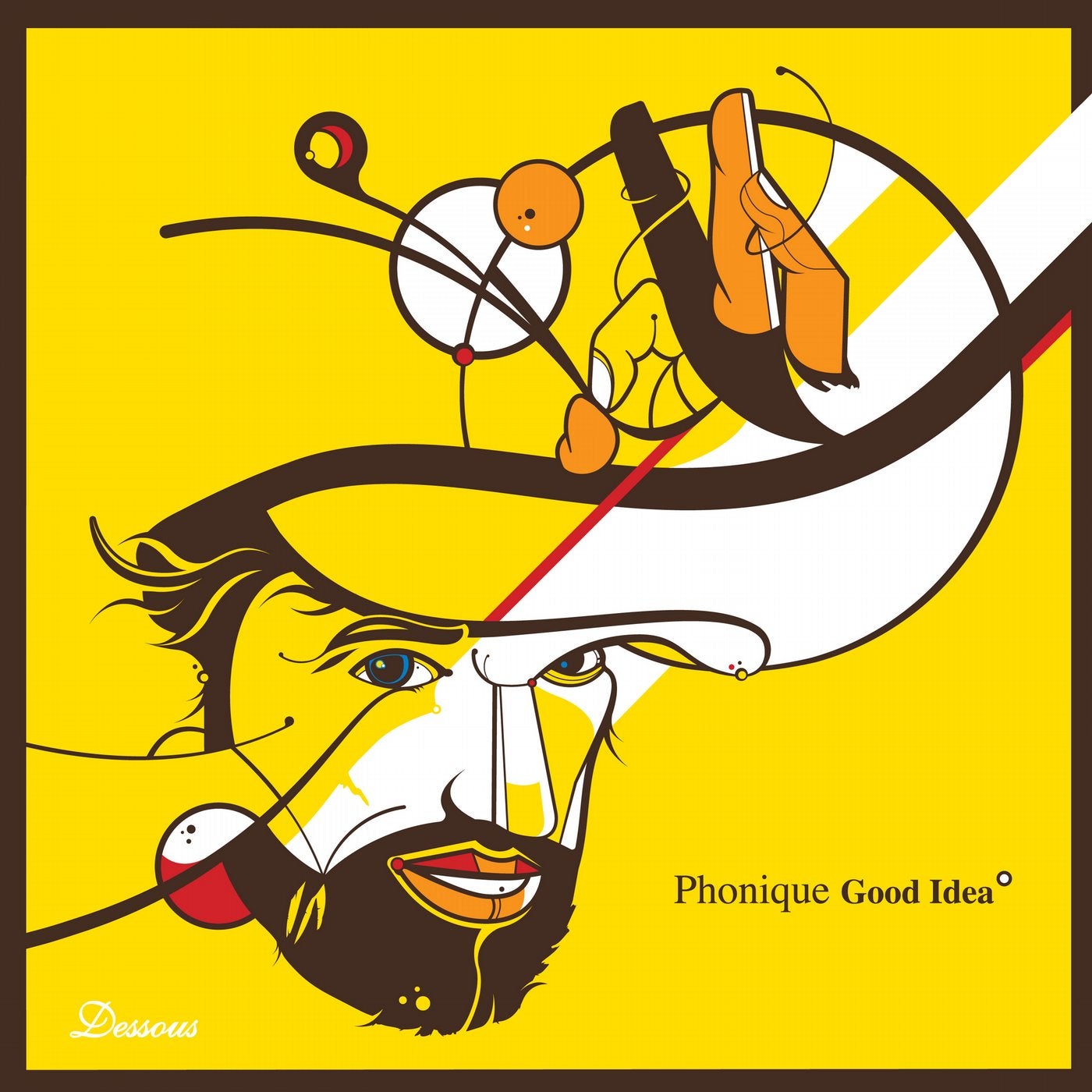 The smart and charming Berlin based producer Phonique (Michael Vater) returns with his second album!
"Good Idea" is a twinkling rainbow, teeming with positive vibes and breathing the cosmopolitan creativity of a widely travelled mind.

The common ground of the close to thirty tracks (if you count the bonus CD) is the kind of modernity in Phonique's music which doesn't deny it's roots, but reflects a new, urban feel which has seldom been so successfully displayed.Although "Good Idea" can be described as modern electronic music in the broadest sense, it's difficult to pigeonhole the album as it combines so many influences, ranging from Deep- to Electro-House, from Nu-Disco to HipHop, from Lounge to Minimal and Techno to Pop.
Phonique and his production partner Alex Kruger prove their outstanding versatility without sounding arbitrary. Every tune is well thought out, but still sounds fleet-footed and unbelievably fresh. Handplayed instruments like guitars and pianos fit smoothly in the soundscape adding a good portion of vitality.

The Pop-moments of the album are obvious enough to grab your immediate attention, but subtle enough to grant a longer and repeated listening pleasure that lets you discover more layers and aspects of the music.
Phonique managed to gather an array of illustrious guest musicians, mainly vocalists, around him. The album features the talents of well reputed artists like Erlend Oye (Whitest Boy Alive, Kings Of Convenience), Richard Davis, Ian Whitelaw, Shadee and Rodney Hunter of Aphrodelics, Data MC and Marc Hype as well as top electronic producers like Steve Bug, Gui Boratto, Vincenzo, Zoo Brazil, Badmouth (Mazi & Cass) and fresh talents such as Ruben or Liora.

The collaboration highlights of the album include "Casualities" (feat. Erlend Oye) which merges uplifting airiness with melancholy in the distinctive Erlend way, the soulful "Worked It Out" (feat. Ian Whitelaw and Meitz) and the powerful "Computer Kidz" (feat. Shadee). But the flow of the entire album makes it difficult to pick out just a few tracks.

On the second, bonus CD (limited edition), you'll find the more dancefloor-dedicated facet of Phonique's creativity in a homogeneous and highly dynamic mix by Phonique. Another twelve all new Phonique tracks fall into place perfectly, ranging from deeper to Electro to more minimal and techy House tracks. The mix reflects the uniquely dynamic of a Phonique DJ set.

"Good Idea" is definitely a strong musical statement, but not in a loudmouthy way. The album is fresh, inspiring and innovative without claiming to reinvent the wheel. It's a masterpiece by a sympathatic Berlin producer to make your summer a little nicer.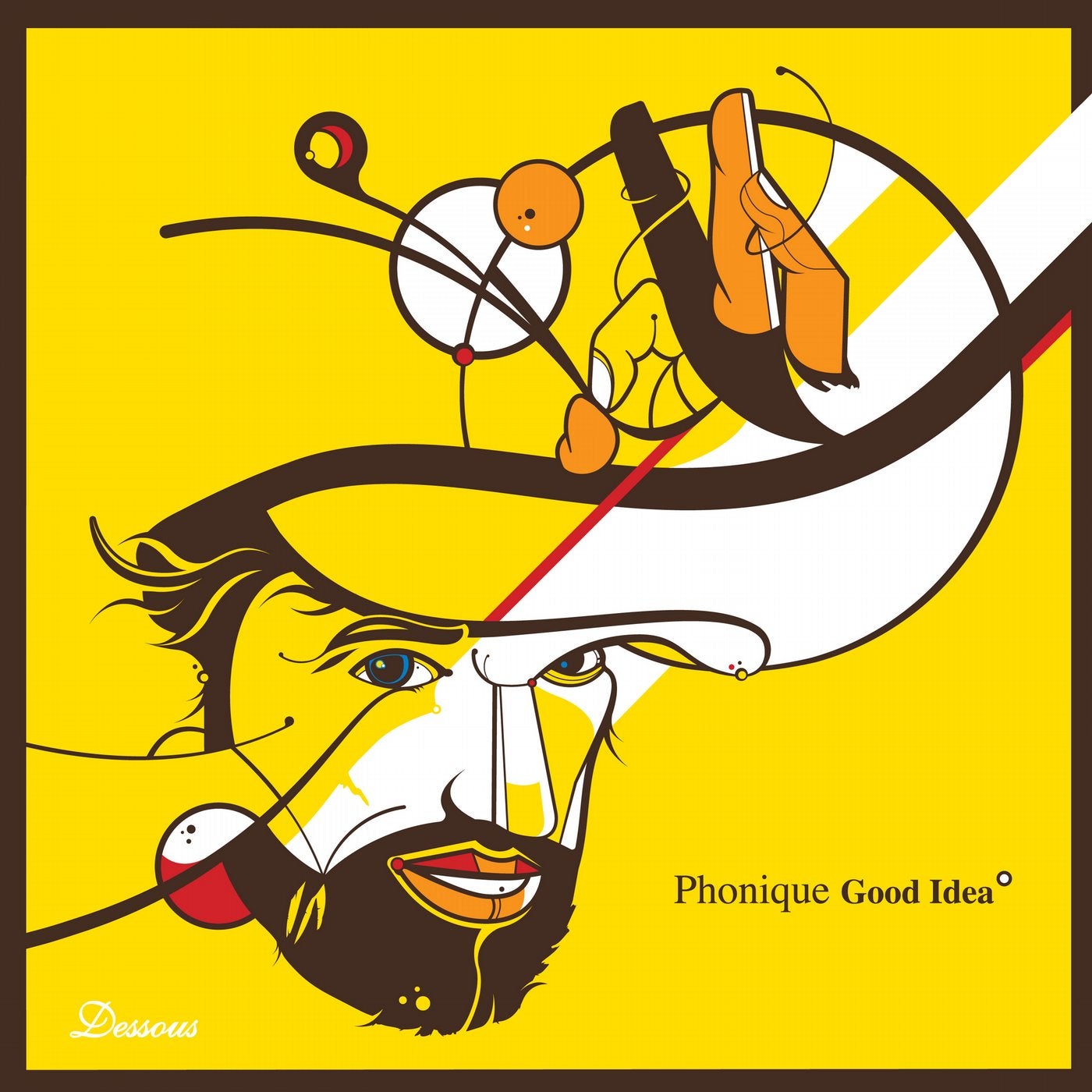 Release
Good Idea