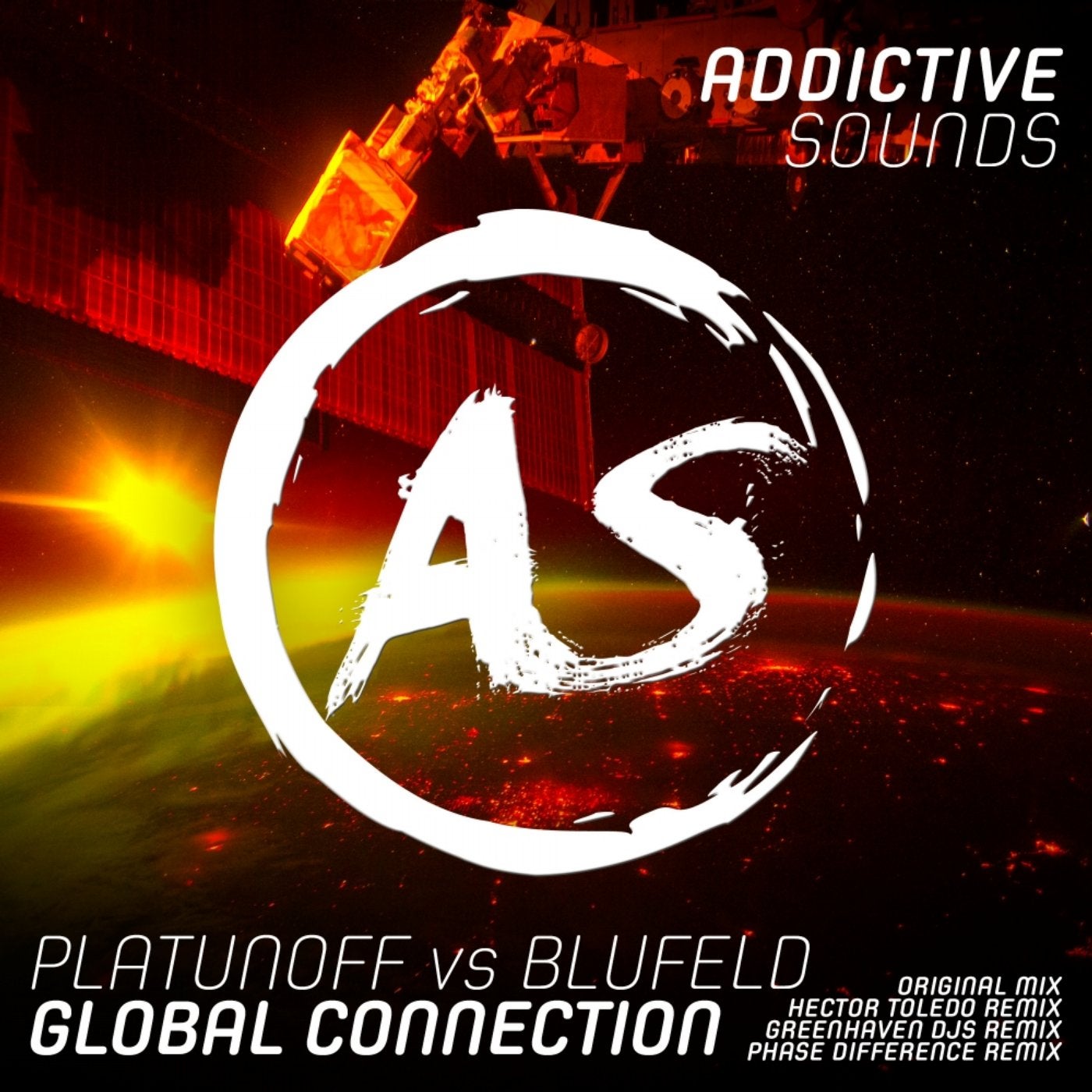 Addictive Sounds continues the ride of awesome progressive releases with the result of collaboration between two amazingly talented artists - Platunoff and Blufeld, aptly entitled Global Connection.

Original mix is a very sublime yet groove record with a lot of very unique sounding elements which are making this tune the one to remember, and that feeling is multiplied by the truly amazing main hook which is getting unleashed at the breakdown.

Remixing Global Connection we've got a bunch of huge names, starting with the dangerously gifted Hector Toledo, who is providing a smooth and subtle sounding interpretation, which is also being responsible for the fantastic usage of original elements!

Another great remix coming from Addictive Sounds debutants yet respected name on the scene - Greenhaven DJs! Guys turned the original intro a massive techy sounding outcome with big rolling bassline and crisp percussive elements, accomplished by huge stab sounds!

Finalizing the package, Greek mastermind Phase Difference comes up with the pure progressive kind of sound, nothing but enjoyable arpeggios, groovy percussions and another great take on the wicked main melody with the very own sound patterns!

This release is another top spot by Addictive Sounds!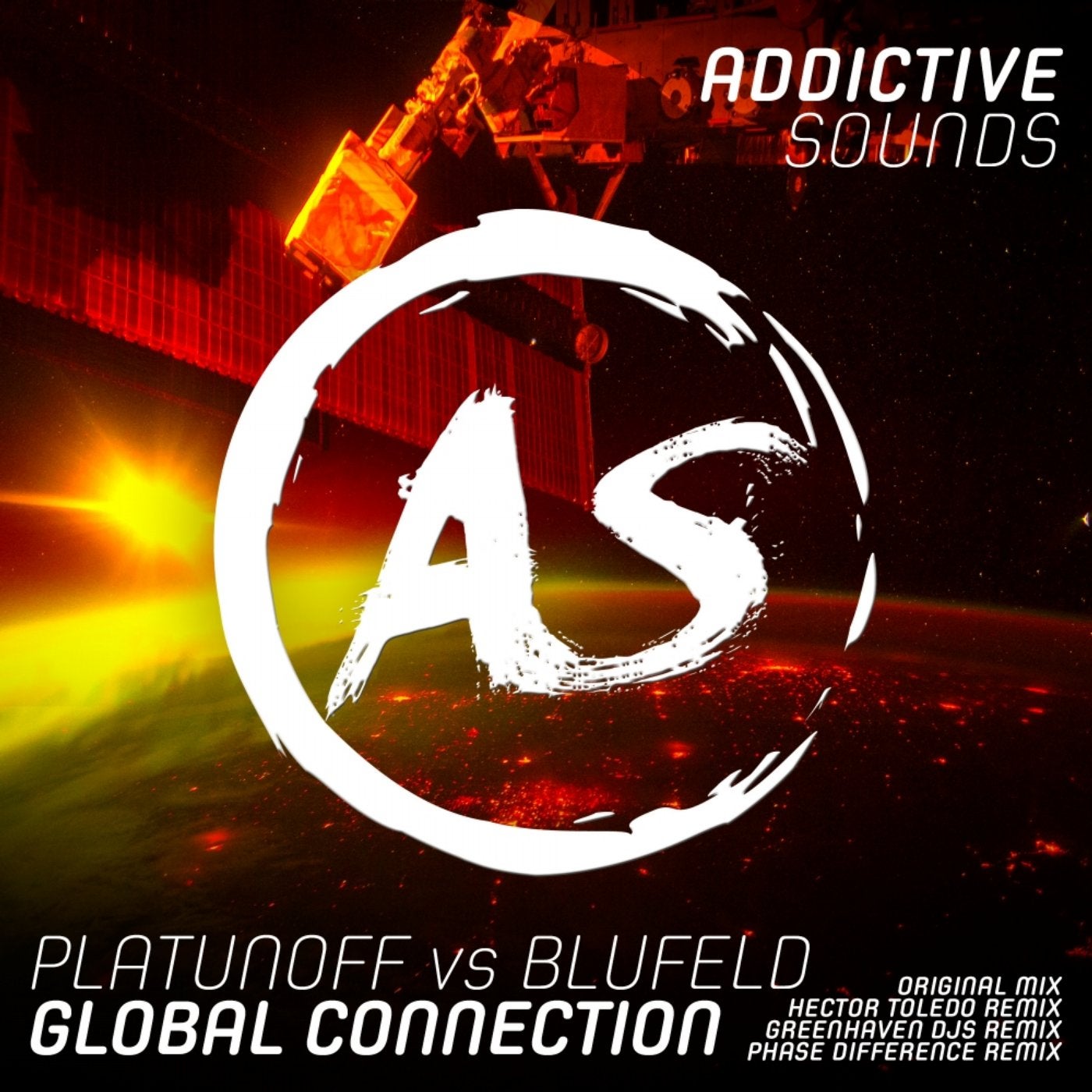 Release
Global Connection