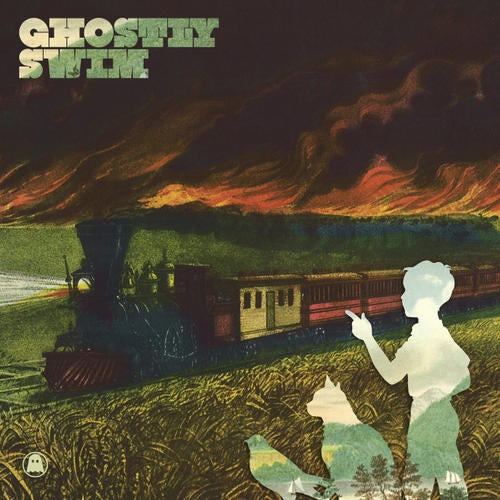 Record label Ghostly International and modern cult classic programmers [Adult Swim] have paired up for a compilation of new music and art.
A genre-busting 19-song collection, stretching the entire Ghostly International galaxy, Ghostly Swim
explores the Avant-Pop style that the Ann Arbor/New York City label has been been championing for the past 9 years. Ghostly Swim features artists like Matthew Dear, Dabrye, Tycho and Aeroc and features new
signings like UK cult band The Chap and NYC producer Michna.
The digital collection also includes favorite friends of the label like School Of Seven Bells, and Detroit's
Deastro, Milosh (Plug Research), FLYamSAM (Warp's Flying Lotus and SAMIYAM), and Dark Party (Mush).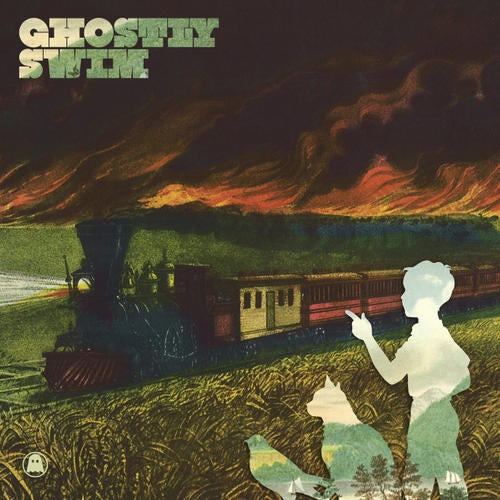 Release
Ghostly Swim