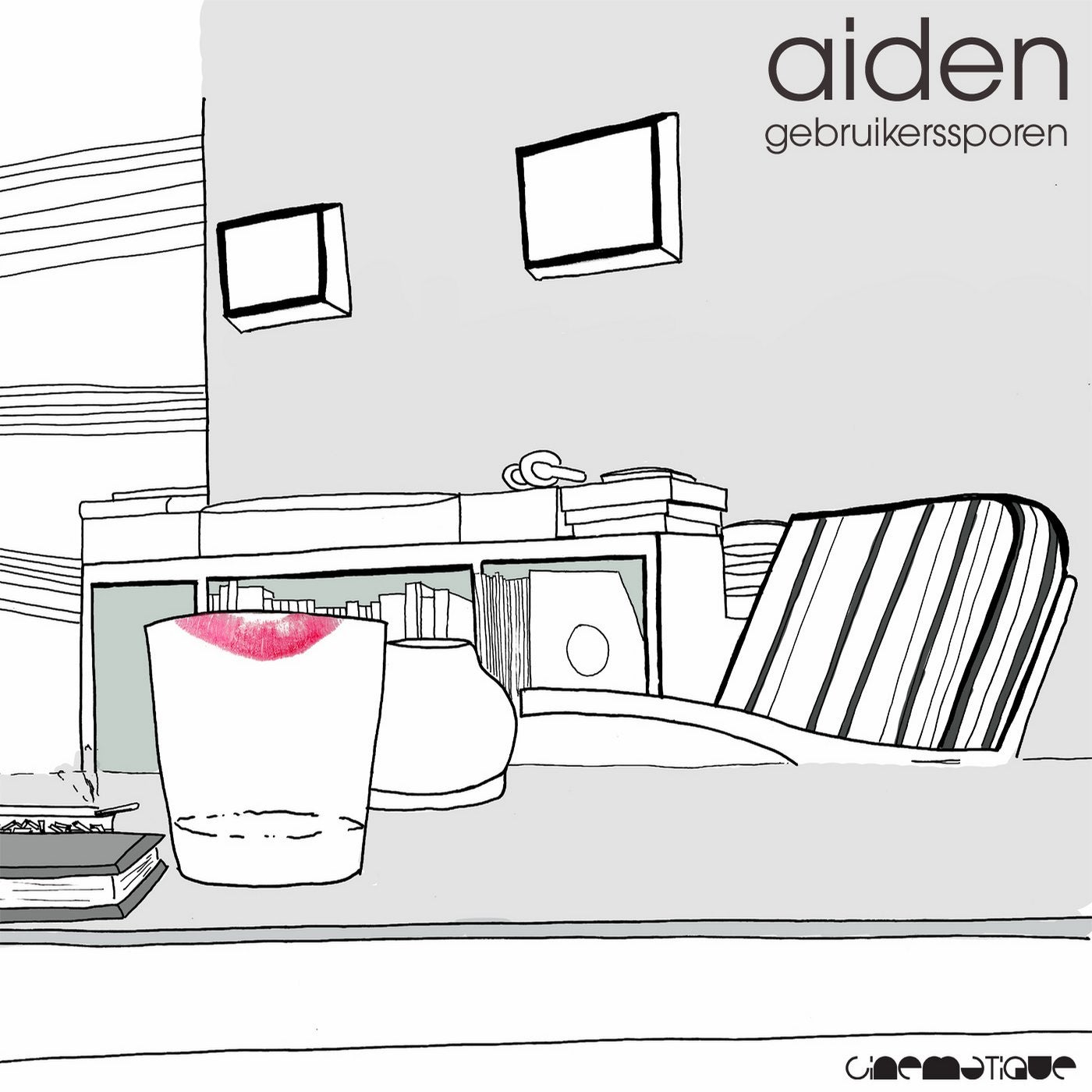 Release Date

2017-08-28

Label

Cinematique

Catalog

CIN102
The most intriguing artists are those who step away from the crowded centre ground, those who boldly surf their own distinctive wave of originality, and bring something unique to the party. Rotterdam-based DJ/Producer, Aiden, avoids producing music with certain genres or formulas in mind, preferring to paint a unique variety of sounds and textures into his work. His adventurous debut artist album for Cinematique (home to the widescreen of electronic music) boldly defies simple pigeonholing of style and genre, revealing the essence of what makes his music immediately so intellectually and physically stimulating.

Aiden's creative palette ranges from psychedelic overtones, through leftfield electronics, to limitless organic textures and irresistible percussion. Opening with the filmic 'Prelude' and touching on deeply delicious techno with the elongated, melody rich adventure that is 'Arboretum', he introduces joyous experimentation with a discordant journey through 'Tunneltraverse' and the dubbed-out trip of 'Honderdduizendteller'. A masterful and diverse use of percussive elements continually join the album's creative dots, whether it be the funky drum beats and twisted synth motifs of 'Gebruikerssporen'; the building swell of anticipation throughout 'Calandlijn'; or the glorious throb of 'Parterre' - three decidedly diverse, yet unified musical creations.

But, whereas rhythm is king throughout, it's the delicate electro musings of 'Houdje Touwtje' (featuring the enthralling vocals of Hermione Green), and the genius tongue-in-cheek, bassline-led, electronic Tango of 'In Den Soos', that are (perhaps) the album's crowning moments. Then, creating an immense finale sequence, Aiden turns up the energy levels with the disturbing dark power of 'Balsturig', disappears down a swirling, psychedelic rabbit hole with 'Polderwolf', and spins off into a fracturing, otherworld with 'Koude Acquisitie'. The digital release also features a powerful exclusive bonus track in the form of 'Valsplat'.

Having first appeared on Cinematique five years ago, Aiden has been steadily honing his skills and exploring his creativity with a steady flow of releases, both at his spiritual home label, and via other open-minded imprints, such as the Russian Linesman's Loki Recordings, Manual Music/MNL and Temparc Music. Now, with 'Gebruikerssporen' this respected member of the Cinematique family comes of age in his own unique sound and style.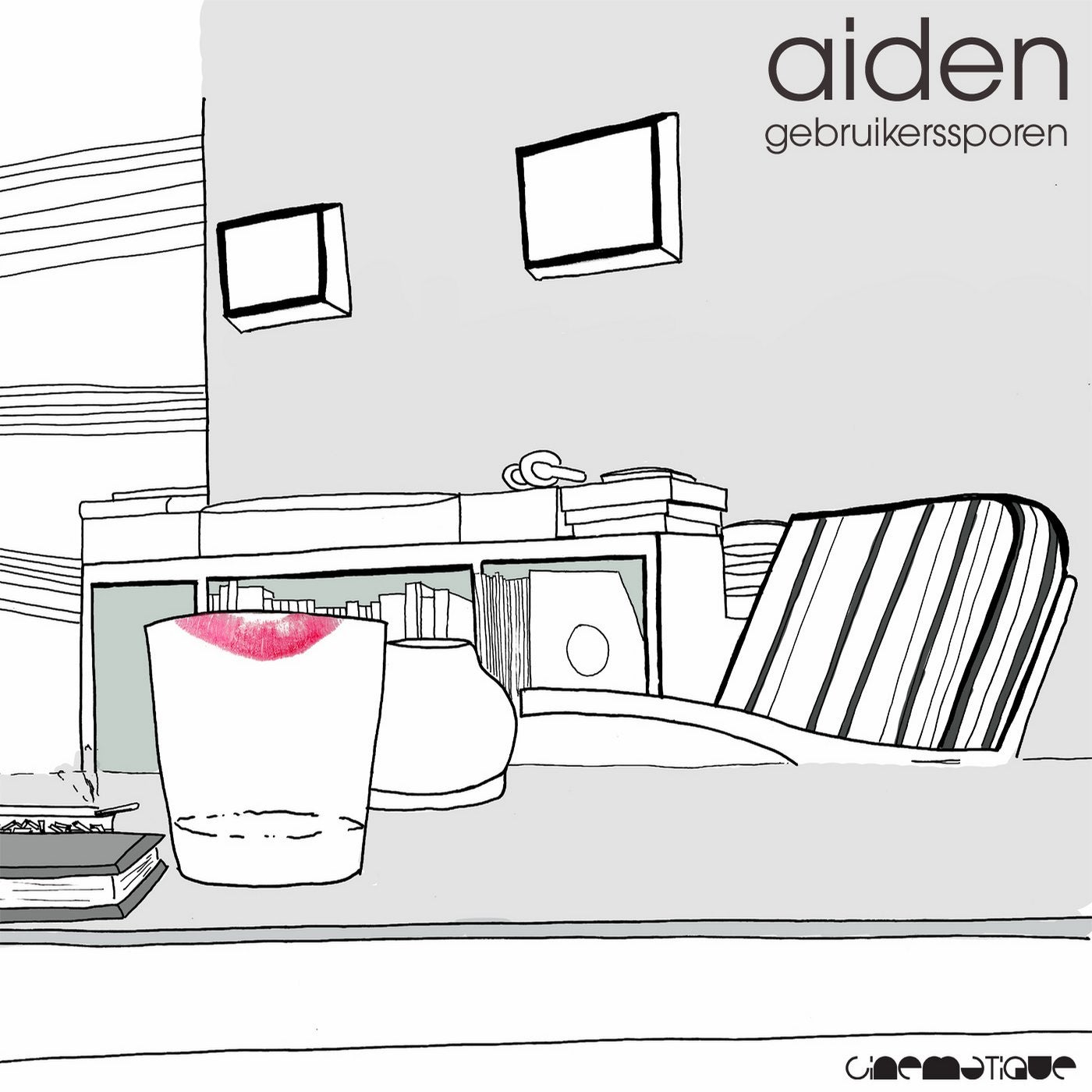 Release
Gebruikerssporen
Release Date

2017-08-28

Label

Cinematique

Catalog

CIN102