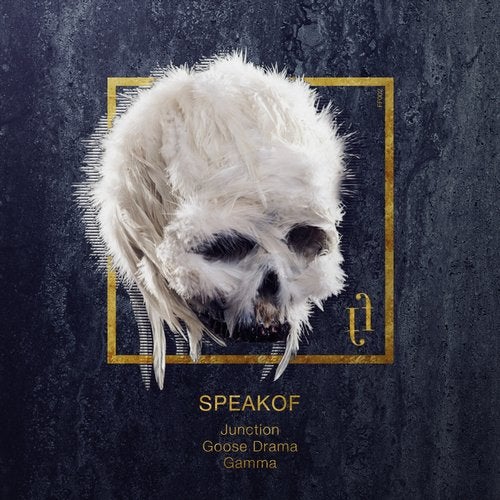 False Face Music's founder Hamed safi delivers the second release on the label, with a 3 track EP called 'Gamma'. Hamed Safi is no stranger to the electronic music scene with over a decade of music production and performance with his Beat Syndrome brand. His work has been supported by some of the biggest DJs in the world and his following is ever growing. About 2 years ago he significantly shifted his production into a more refined and polished sound with a deeper and a techno oriented identity to it. This sparked the idea of creating his new alias 'SpeakOf'. He is currently focusing on developing his False Face Music Label and producing music with his new alias.

Gamma EP is the outcome of a full year of production from Hamed, put together in his recording studio in Toronto. His Perfectionism along with a diverse musical taste has delivered us this incredible musical pack on FFM.

Gamma 's galactic feel and atmospheric theme grabs the attention of any music lover right off the start. The melodic arpeggios along with the deep techno vibe create an intense and unforgettable tone for this track. Goose Drama tells a great emotional story all through out the track with wonderful synth work and a haunting bassline. Junction is the most musical piece of this pack, carrying a warm sound and great groove for the dance floors. Gamma EP is a showcase of SpeakOf's artistry and musical creativity. With his debut on FF and the new alias, Hamed has a great start for 2017 and he is keeping his fans anticipating his next releases in the new year.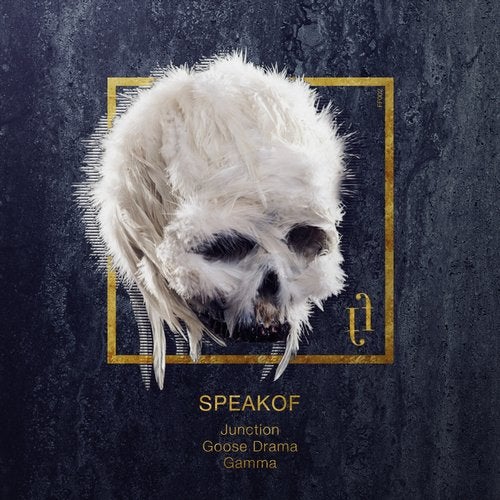 Release
Gamma