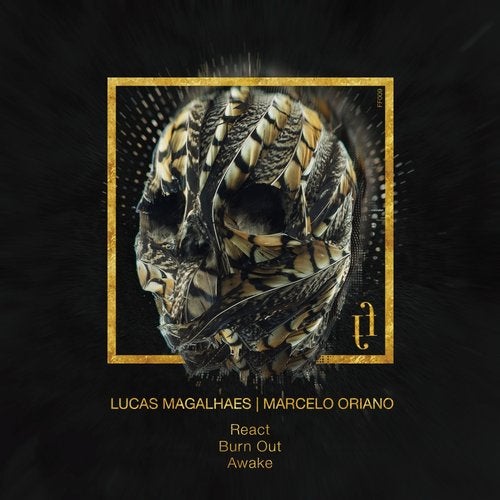 Brazilian producers Lucas Magalhaes and Marcelo Oriano make their debut on False Face Music with a highly anticipated and smashing EP "React'. 2017 has certainly been a special year for Brazilian artists, as a number of highly skilled producers from the region continue to intrigue listeners with their fresh music and move masses on the dance floors around the globe. To contribute to this exciting trend, and in their search to discover the next level of Techno, Lucas Magalhaes and Marcelo Oriano have put together 3 cutting-edge tracks for their first release on the label.

Lucas Magalhaes, Sao Paulo-based producer, has already established international recognition with his futuristic and highly danceable style of House and Techno. Marcelo Oriano has devoted his recent years to producing music and performing in various international hot spots such and Berlin and Paris.

All 3 tracks on the EP React, Burn Out and Awake, carry an incredible energy, fusing melodies with crunching drums and powerful breakdowns. Hypnotic to its very core, React EP showcases the amazing chemistry between Lucas and Marcelo and their commitment to bringing forward a very special peak hour Techno music. We are pleased to welcome these two talented artists to the label and can not wait to hear more music from them in the future.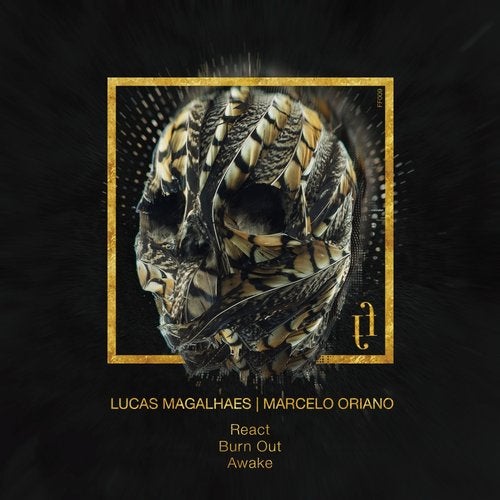 Release
React