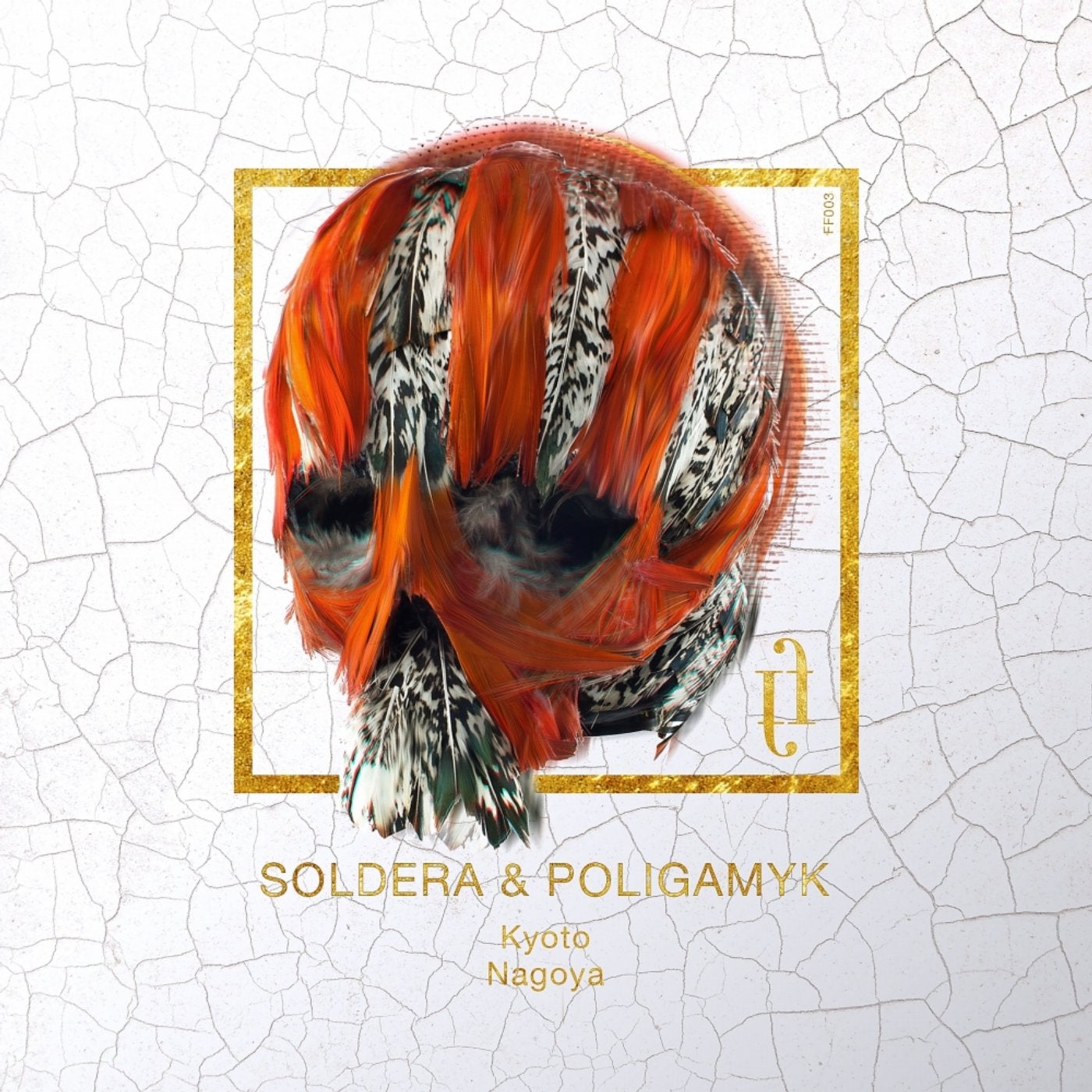 False Face Welcomes Brazilian Techno giant Soldera on his debut release along with Poligamyk. Soldera has been a major influence in the electronic music scene in Brazil during the last decade. The man behind the success of the famous Anzuclud and a frequent performer at festivals like Tomorrowland Brasil, XXXPERIENCE, Warung Tour and MOB, has put together an explosive 2 track EP, including "Kyoto" which is produced with his long time studio partner Poligamyk. Poligamyk has also been an active enforcer of the Brazilian Electronic music scene in the past few years and has collaborated with many artists such as Soldera, Hola Vano and Malik Mustache.

With the success of their previous releases together with tracks like Atlas, Toy and Amaterasu, the latest from Seldora & Poligamyk has been a much anticipated one. Kyoto showcases the chemistry between the two producers and their strength in delivering a monstrous Techno record together. The intense emotional ride through out the track leads listeners to an atmospheric landscape during the break and builds the track into an unforgettable groove to end with. A very fresh sounding approach by Soldera & Poligamyk!

"Nagoya" the second track on the EP is Soldera's latest single, with a great presense from the start and wonderful synth work and ambience. The combination of hypnotic Arpeggios and masterful percussive work create a timeless piece of Techno music brought to you by Soldera.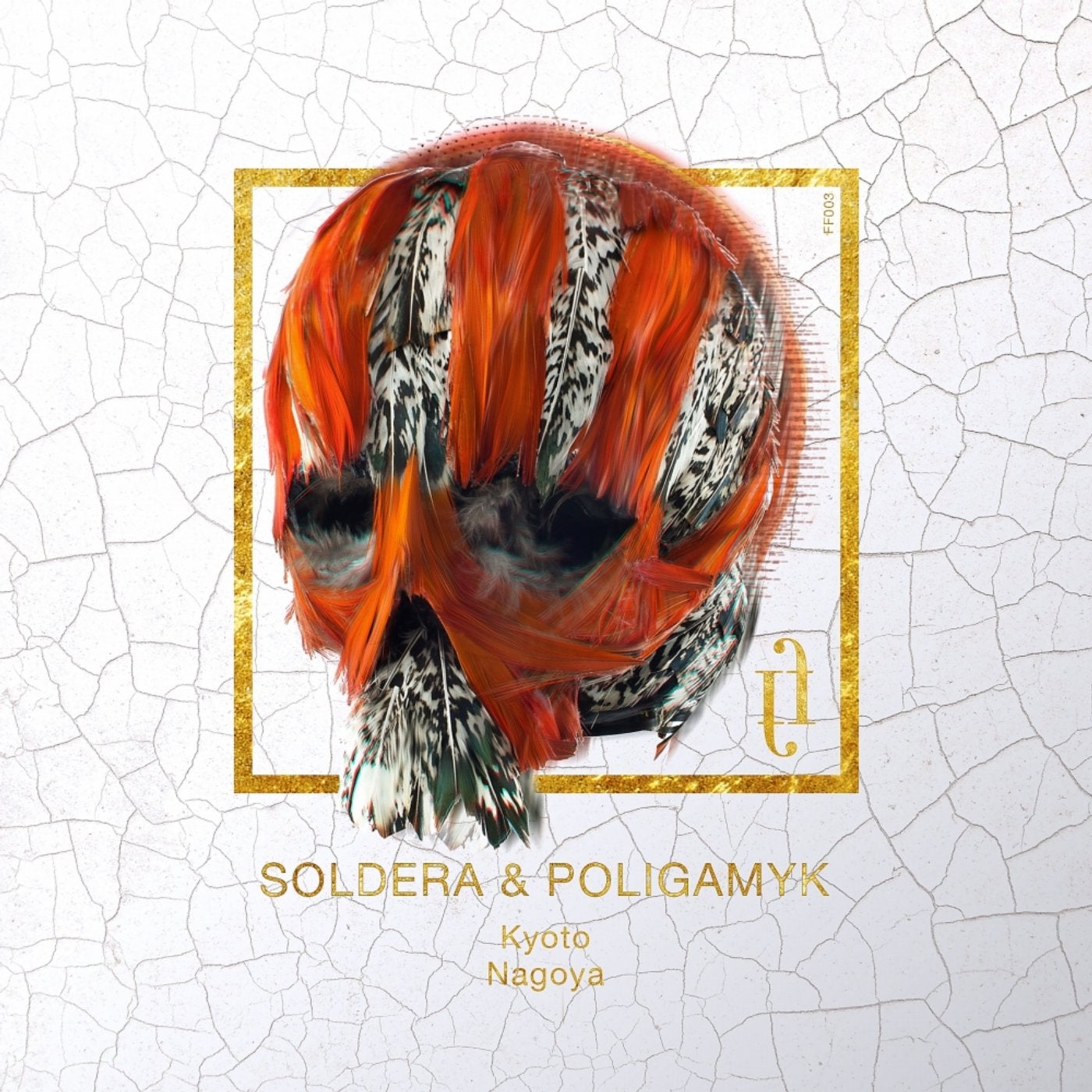 Release
Kyoto