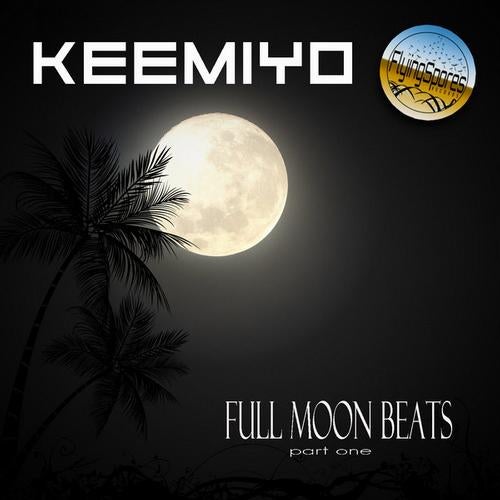 Full Moon Beats part I is the first in a series of EPs by Keemiyo, this veteran audio alchemist is well known by his progressive and chill out live acts.
In collaboration with the Greek talent Alchemix (Ovnimoon Rec) he brings us "Tripping Spirits", followed by the pumping beats "When the Sky Cherish the Earth", to finish the travel in the mystical vibes "Why Are You Here".
Hypnotic grooves and relaxed atmospheres to ensure the maximum pleasure on the proggyfloor.
Stay in tune for more releases by Flying Spores Records!!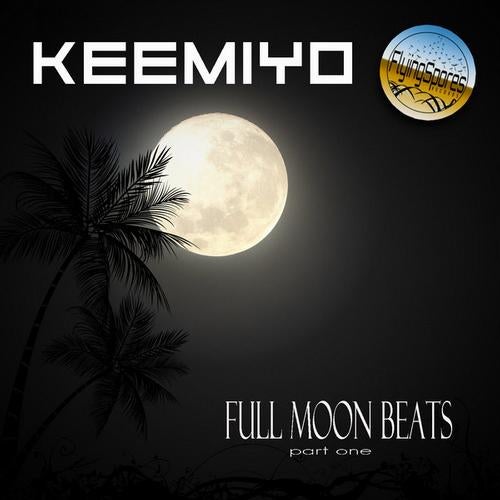 Release
Full Moon Beats Pt. 1 EP