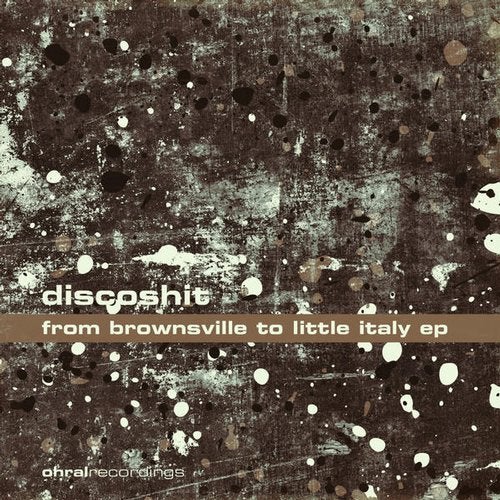 Release Date

2014-12-03

Label

Ohral

Catalog

OHR0318
"DiscoShit" is the name of a cooperation project by Phil
Decker & Herb LF. Both are active in the electronic music
movement since quiet a long time.

Phil Decker is an established DJ from the south west of
germany since the late 90ies. He gained also a
remarkable reputation as a producer. As "Dubnova" he
released really cool deep house stuff. Half a year ago he
released his first EP under his real name "Phil Decker"
on "ohral recordings" which went down really well. Herb
LF on the other side is a very well known producer since
a long time. Especially known for some extraordinary "
listening / chill out" productions. As a Mastering
Engineer he does masterings for labels like "Freude Am
tanzen, "Bpitch Control" amongst others.

Together Phil Decker & Herb LF are "DiscoShit". They
already released some stuff under this pseudonym on
their own imprint "Rest !". So we are honored that they
've decided to release this knorky 3 track EP on "ohral
recordings".

What you could expect music wise ' The project name
itself already gives good information what their
productions are all about.

So lots of Fun with the music.

Listen & enjoy and hope yull like the stuff as much as
we do !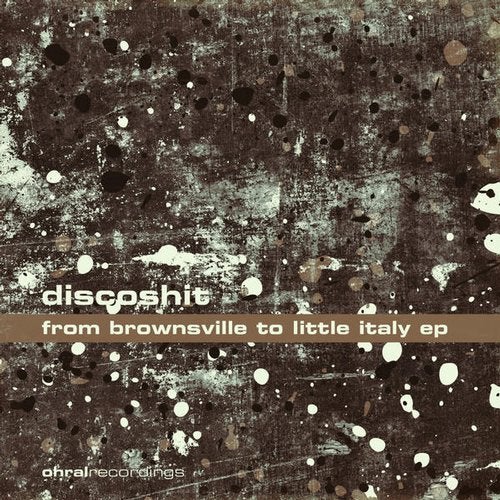 Release
From Brownsville To Little Italy
Release Date

2014-12-03

Label

Ohral

Catalog

OHR0318