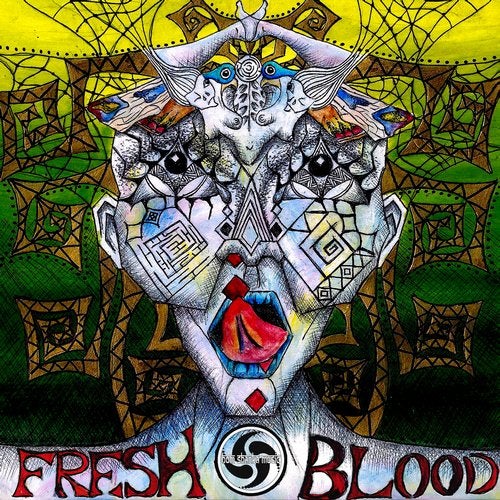 Bom Shanka Music are proud to announce the release of "Fresh Blood." A brand new EP from four new signings to the label. With one track each from Nigel, Occular, Module and Telepathy, it's fresher than a nice cool gin and tonic and guaranteed to make you want to boogie.
It opens with "Cake walk," the first solo release from Nigel, who gives us an introductory glimpse of a new live act that's destined to become a Bom Shanka favorite. Inspired by years of organising the best parties in Goa at the mighty Shiva Valley and in-between dj sets at Europe's biggest festivals he's been hard at work in the studio perfecting his sound.
Next up is "Southern Discomfort" by Occular, the baby of the label at the tender age of 21. Already well known on the UK underground and after taking Goa by storm last season, young Finbar is ready to take on the world with this, his first release on BSM. Influenced by the grown ups on the label his sound is 100%% Bom Shanka. You can expect big things in the future from the most psychedelic 21 year old on the planet.
Track three is "Frequent Flier" by Module the Brighton based South African Paul Dunk, Paul has already released music on Bom Shanka as he is half of the innately psychedelic duo Organic Hybrid. Currently working on a new solo EP. "Frequent Flier" is just a small taster of more psychedelic offerings to come.
Last but by no means least is "Doctor Psy" by Telepathy. A brand new project from Cape Town based William Langroudi. Already well known on the South African scene for his Hysteria project, with this new live act he has come closer to the Bom Shanka sound and away from the day time sound of his homeland. One to watch for the future, this first taste of his talents marks an impressive label debut.
Mastered by Al Shanka at Shanka Sounds studio in London. This is an EP that will be heard on dance floors everywhere this summer as the Bom Shanka crew blast at all the big festivals in one form or another.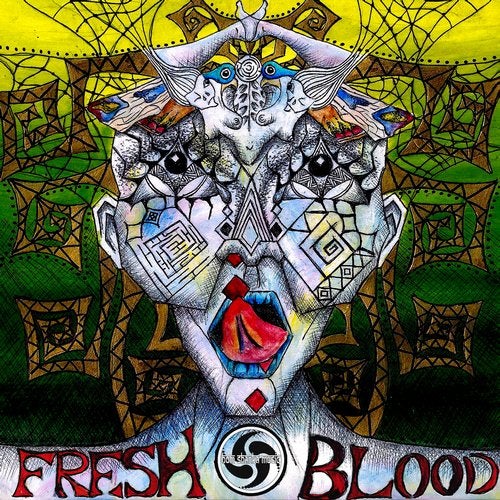 Release
Fresh Blood