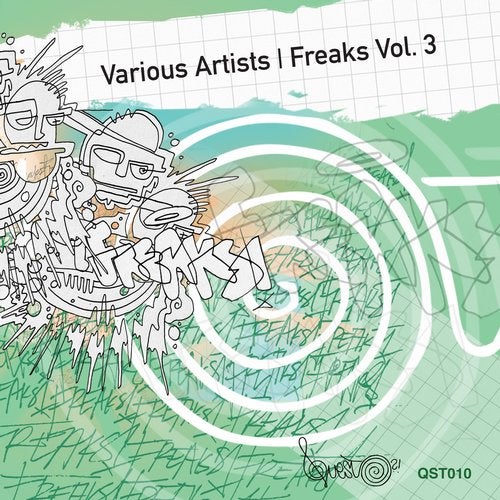 Track 01 features a cooperation of long-term groove brothers Francesco Ballato and Bee Lincoln. "Daddys Choice" was born in a jam session and re-edited to serve a full bass load on a summerlicious track. Smart percussion pattern give a nice fluff as a compensation to slant and humorous synth sounds, embedded on positive sphere vibes.

Track 02: Senoo, who already released on labels like Tzinah Rec., Baile Musik or Whoyostro, comes up with the title "Baby loves Sour Diesel". An incredibly groovin' tightness pairs with a deep flowin' sphere and makes this track super-functional on the floor.

Track 03: here we go with Stoga, who is in charge for the latest release on Questo. "Arrived" is a warm-shakin' and well-tempered tune with a theme-like melodic synth. Ready for open airs.

Track 04: Freiburg-based Heimatliebe artist Mandibula takes over the warmth and adds a slightly driving rhythm in "Feeding Frenzy". Known for his affinity in sound aesthetics of generating moods with synth-based elements, he does what he can do the best: an extraordinarily intense and mind-blowing tune for the clubs.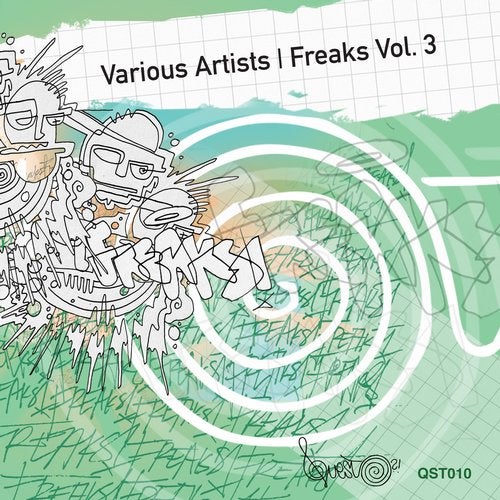 Release
Freaks, Vol. 3