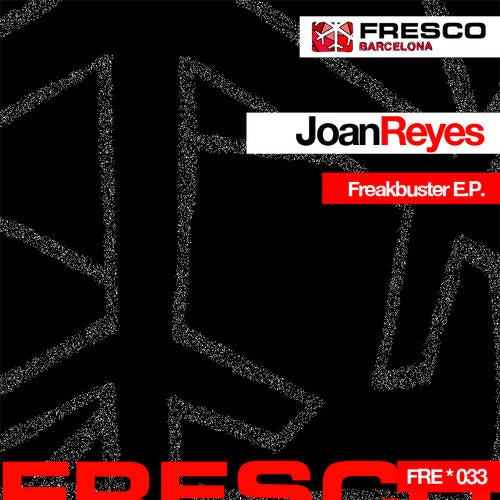 Joan Reyes, recently awarded as Best Breakthrough Producer of 2010 in Spain, comes back with an unbelievable E.P. demonstrating once again why he's considered one of the golden boys of the electronic music scene.

This time brings with him a couple o massive weapons: Freakbuster & Boozewiser, two essential tunes that will delight you from the beginning till the end.

Fresco Records is Back !!!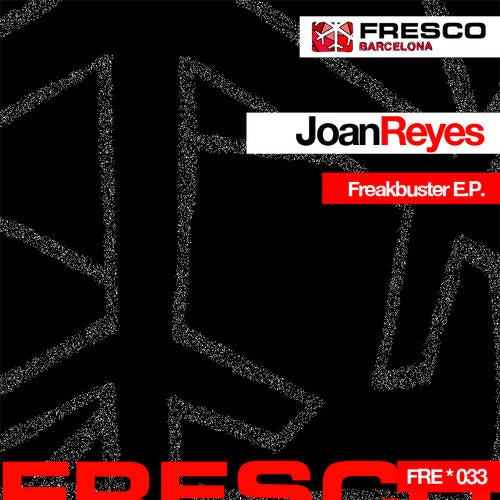 Release
Freakbuster EP