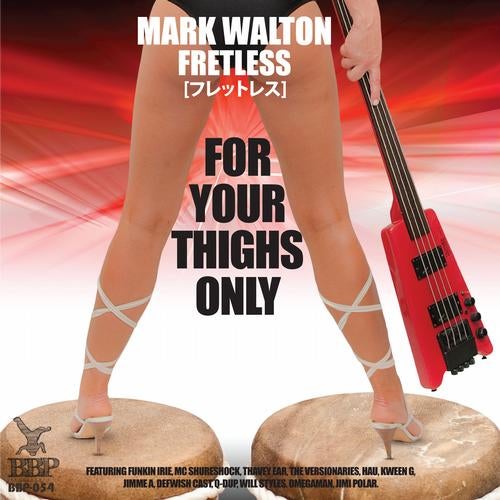 Release Date

2012-05-25

Catalog

BBP054
Having released their last album nearly four years ago to great acclaim from music media, hip-hoppers and music heads worldwide, Fretless emerge once again with an album of depth and class featuring some of the best vocalists and beat creators from Australian shores, including Will Styles, MC Shureshock, Funkin Irie, Kween G from Killa Queens, Hau from Koolism, Jimi Polar, Jimi A, the Versionaries, Def Wish Cast and brothers in beats from the U.S.A., Q-Dup Foundation.

Since the release of their self titled album late in 07, Fretless have toured, played festivals and produced an array of remixes for crews all over the planet. Mainman Mark Walton has also taken time out to indulge in his other favourite passion, deep sea diving from the North to South Pacific Oceans.

Over the last two years, Fretless have been recording ideas for their new album entitled For Your Thighs Only with the last 12 months bringing on the final focus and planning to complete the release. In addition, and prior to this album release, there was also be a 12 vinyl release featuring two tracks Let Go The Past and S.O.S. with a remix of each produced by Will Styles and Omegaman respectively.

Dust off the turntables and beatboxes and prepare for some heavy groove action from one of Australias finest and internationally renowned hip-hop artists - Fretless are back with new beats to make you quiver.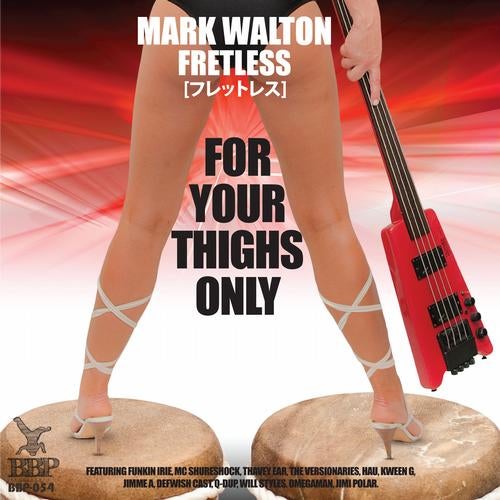 Release
For Your Thighs Only
Release Date

2012-05-25

Catalog

BBP054