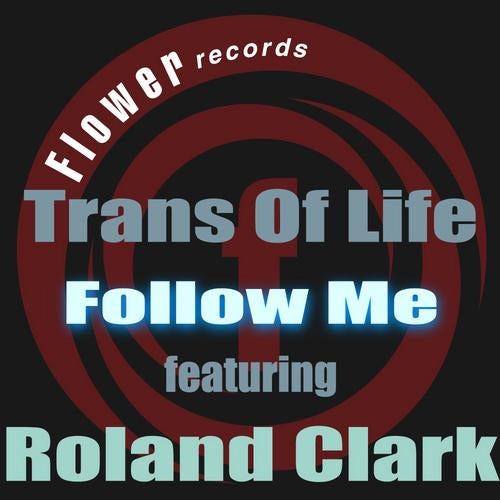 Trans Of Life is a deep house artist in Japan.
They released many classical deep house tracks.
This "Follow Me Mixes" is a great classical deep house, and many remixes.
Follow Me featuring one of great Deep House singer Roland Clark from NYC.

And featuring remixers are the Far east Deep house Connection.
Too Rooms (japan), Masanori Ikeda (Japan), east4A (Korea), Romantic Couch (Korea), DJ Jinwook (Korea), Eitetsu Takamiya from Little Big Bee (Japan), and Trans Of Life them self.

Listen to the timeless house tracks.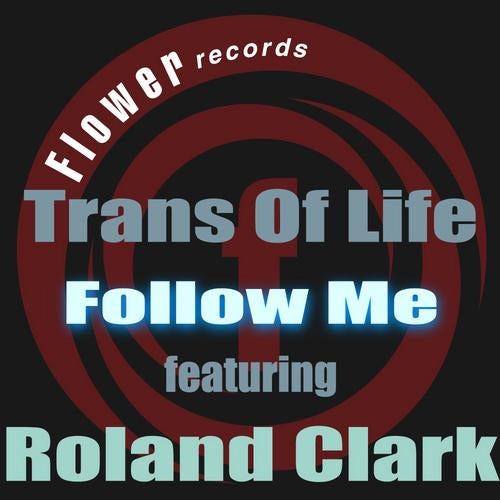 Release
Follow Me Mixes