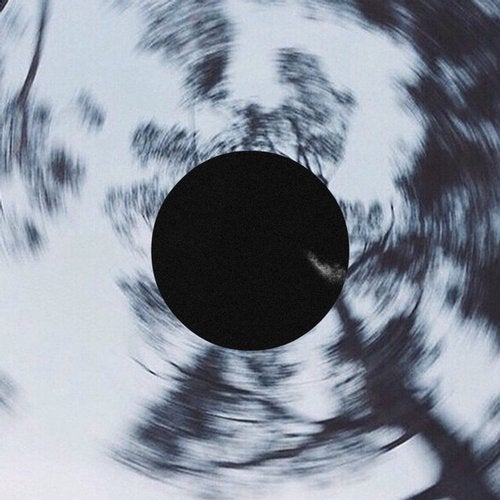 Eexxppoan is a new techno producer/dj based in Seoul. Eexxppoann is the abbreviation for
Exponential Expansion, which is an initial process of big bang. He aims to create techno sound with
new structural experiments. His another profession is an architect, and he has built his music and
architecture simultaneously with structural coincidence.
He has been leading a techno party 'Constant Value' in Seoul and has played several live and dj sets
at venues such as Vurt(Seoul), Click(Tokyo), Total Museum of Contemporary Art(Seoul),
Seoul284(Seoul) and Borderline XXI(Seoul).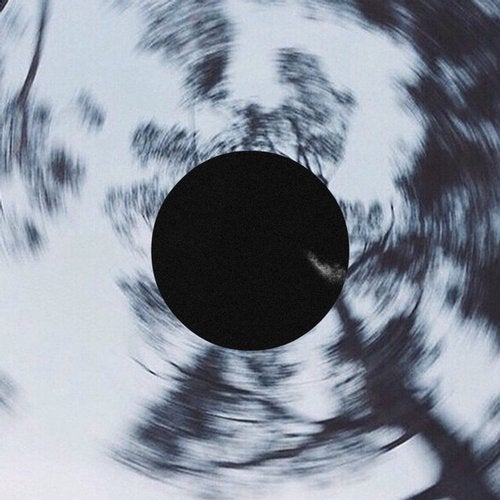 Release
Phenomenal Reality