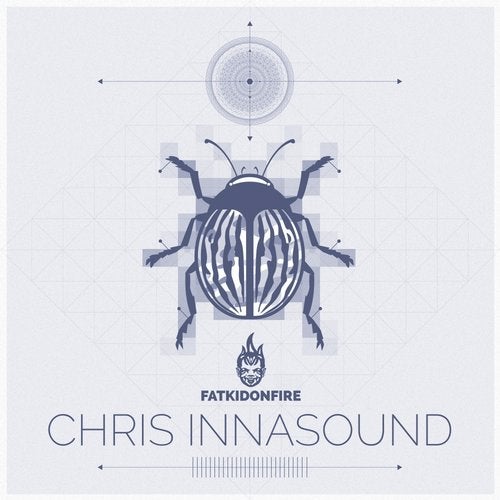 "Over the last two odd years, we've done our best to catalogue the broad range of sounds within the dubstep spectrum. We've looked back, with tunes that pay homage to the early days; we've stayed up-to-date, with tunes that epitomise the here and now; and we've looked to the future, with forward-facing tunes that hint at what's to come. Our 27th release combines all three of these time periods to form an EP we're hugely excited about…

"Chris Innasound, for a musician fairly early on in his career, already has releases on world-renowned labels. With tunes on Oris Jay's Texture Records and the mighty Tempa, Chris has been quietly crafting some astounding material in Sheffield for a good few years now. We first started working with him around the time Allstars Volume 7 came out - and have kept close tabs on the producer since. We're really, really excited to welcome him to the FKOF family and if FKOFd027 doesn't help raise his stature we're not quite sure what will.

"The four track EP opens with 'It Is What It Is'. If there ever was a tune that characterised intent, this is it: it's a massive roller with something for everyone. As to be expected, that intent continues across the rest of the release. 'What You Need' evokes near Nanobyte-levels of emotion, an audial adventure that expands and contracts with some serious beauty. 'Re-Entry' hits like a hammer with its weighty low-end, wicked sample usage and percussive implementation. FKOFd027 ends with 'Between The Lines' - all stripped back with its simple beats, bass and space recipe.

"Chris Innasound's had the likes of Oris Jay and Youngsta support his music. With his FKOFd EP we're pretty sure you can hear why. We hope - actually, no we know - these four tunes are going to take Chris places. Sit up and take note, this is Chris Innasound's time. Big up Chris!"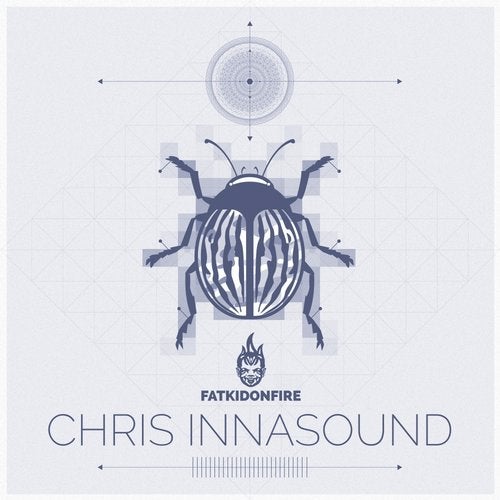 Release
FKOFd027