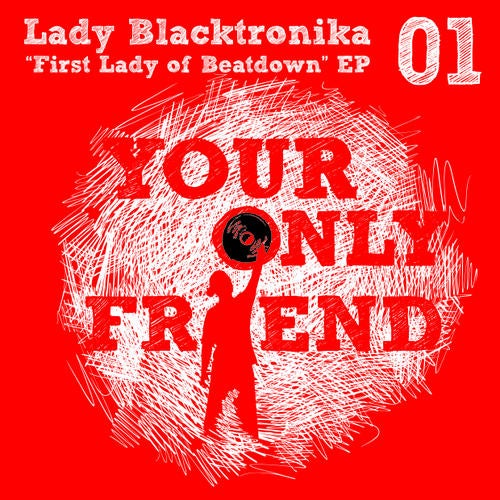 Release Date

2009-12-29

Catalog

YOF001
Barcelona Winter 2009: It's hot in the city, not because of the weather but because it's the birth date of Your Only Friend Recordings, the brain child of two of the city's most respected DJ/Producers Steve Ferrand (Urban Torque, Dessous) and Tres Manos (Detour, Om Records, Justified Cause)

With a nod to the past and a firm eye on the future Your Only Friend will be releasing quality electronic music from fresh new talent as well as more established and seasoned producers. Highly anticipated and with international support from DJs and producers such as Funk DVoid, Andy Cato, Vincenzo, and Aquabassino to name but a few, expect a broad musical spectrum transcending genres and focused solely on quality.

The journey begins with "Lose My Life". Lady Blacktronika lays down her soulful vocals, deep bass and moody keys over simple and captivating motorcity beats. Deep, groovy and hypnotic, the overall sound is far more than the sum of its parts. Moody Beatdown Soul, only for the headstrong.

The second track on this EP is an alternate mix of "Lose My Life". The "Dark Love Beatdown Dub" is bigger and badder than the already stunning original. This bad boy drags it out, makes you want it and then gives it to you hard.

The third track on this release is "Summertime In The City". A slamming Chicago House groove with edgy stabs, moody keys, and soulful vocal by Mattski Avalos. The subtle builds and changes are sure to keep you locked in the groove till the very end.

To round off this EP, "Never Everything" brings you back with this emotionally charged track. Melancholic yet sweet and uplifting, it is a window into the very heart and soul of Your Only Friend: Lady Blacktronika.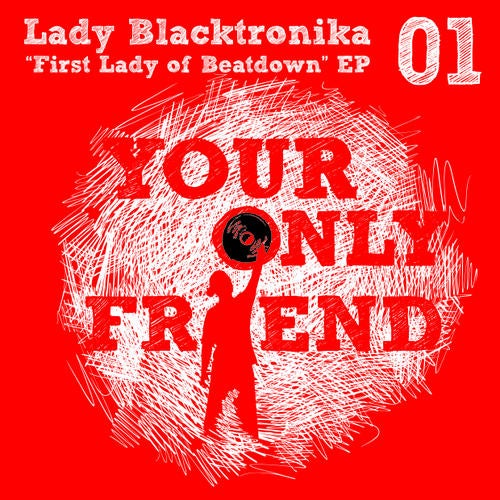 Release
First Lady Of Beatdown EP
Release Date

2009-12-29

Catalog

YOF001