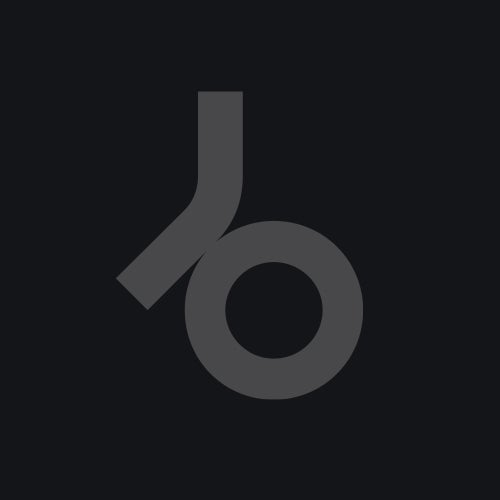 "DJ Rockid who has won the DMC compitition in holland several times in a row and is even pronounced
worldchampion at that, is now heading for worldchampion producing. Fire on the Dancefloor is what you
want it to be.. Loud as f*ck and will put your dancefloor to fire instantly. The Kelevra remix is not what you
expect it to be, but certainly what you want it to be. No groovy shuffle beats but darkish fidget with
amazing mixdown big bass fat loudness. We make you have a blasting NYE!"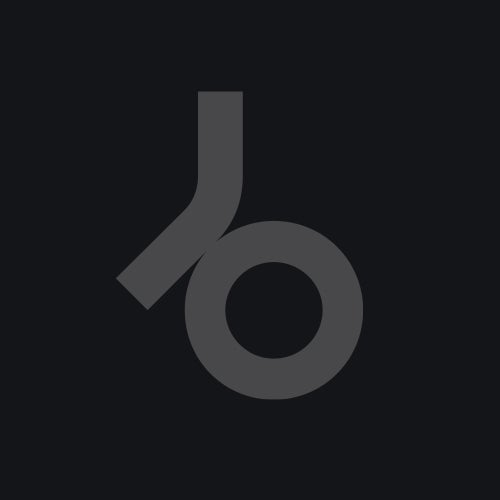 Release
Fire On The Dancefloor