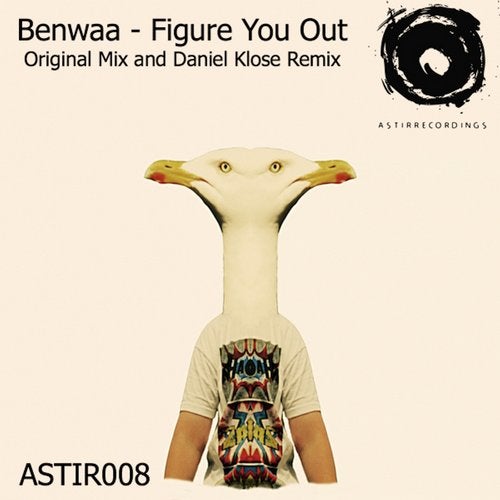 Next up for ASTIR is longtime friend of the label and in-house mastering guru, Benwaa. His track Figure You Out has already seen some Beatport chart action in its Alternative mix version, as featured on the recent ASTIR Miami 2018 compilation. Set for official release on May 4th this is one monster EP you cannot afford to miss!

Currently riding high in second place behind Pako & Frederik's exceptional 'Peg's Heel' on ASTIR's release chart shows just how good the track is. Ben, a native of North Wales, owns and runs Gibbon Records, his mastering house MaLm Audio and produces exceptional progressive house under a variety of aliases.

The original version of Figure You Out is a solid number full of dark energy. Pleasantly claustrophobic bass draws the listener deeper into Benwaa's spider web before being punctuated by the prophetic words of Alan Wells. Germany's Daniel Klose serves up a monster remix taking things deeper and more melodic with razor-sharp kicks, crisp percussion and clever manipulation of the vocal elements.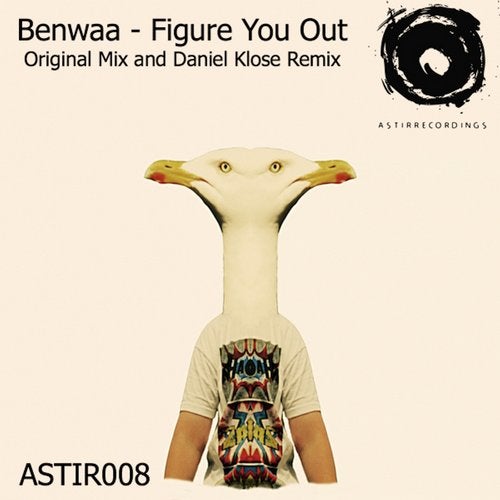 Release
Figure You Out